Renters: The Essential Moving Checklist
Moving can be stressful and hard to know when or where to begin. This simple checklist can help you have a successful move, stress free!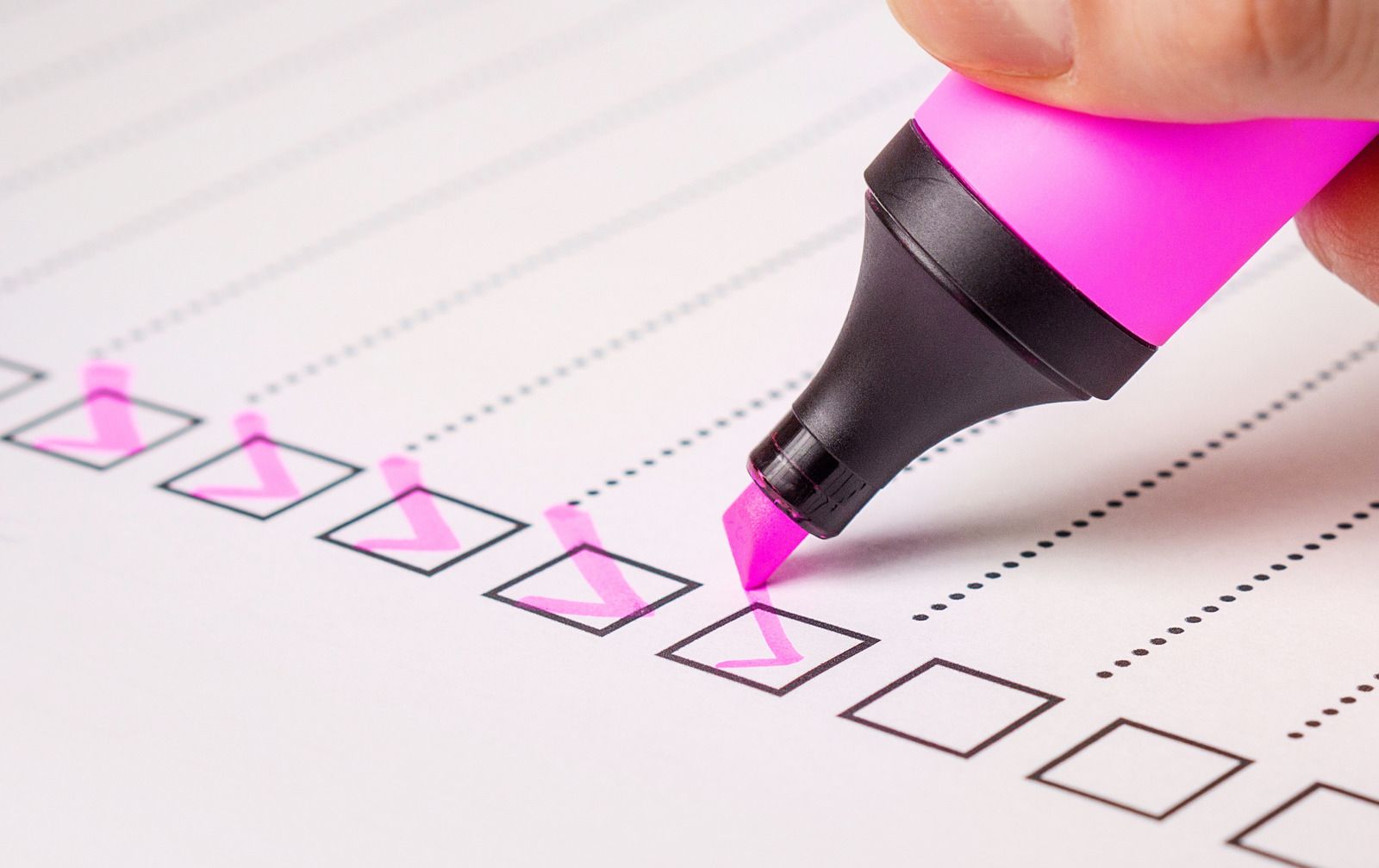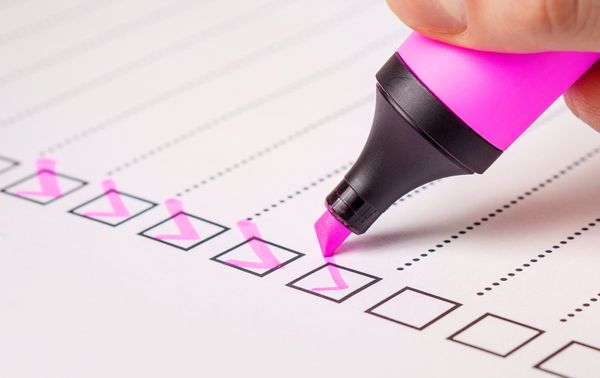 Moving can be stressful and hard to know when or where to begin. This simple checklist can help you have a successful move, stress free!
Two Months Before
Create a moving binder or folder. The more organized you are, the less stressful the move will be.
Start packing the first (small) box. Begin packing small items, like decorations, to get ahead of your packing schedule.
Create a room-by-room inventory. This will be essential for keeping track of all your belongings and making sure everything you want is kept track of from start to finish.
Sell or donate what you don't need. Go through your stuff and discard anything you don't need or want anymore to help yourself get organized and minimize excess clutter.
Decide on a moving company. Research and gather quotes to decide on the best company for you. After signing, keep the documents in your moving binder.
Buy packing supplies. Make sure you buy enough so you're not stressed on moving day.
Plan your new layout. Get the room dimensions of your new apartment, measure your furniture and begin planning how you will this new place your own.
Contact TV, internet and utility providers. Start making plans on which services you will use and begin scheduling connection dates.
Make travel arrangements. If necessary, book a flight, hotel, or rental car that you will need for the trip.

Two Weeks Before
Begin Packing! Yes, it's time to start putting all your belongings in boxes. Make sure to label boxes and keep a packing list in your moving binder. Try and Schedule enough time to pack so that you are done two days before your move date.
Change your address. Reroute shipped items. Let the post office, bank, insurance provider and anyone else who needs to know your new address.
Confirm dates with the landlord and moving company chosen.
Begin cleaning empty rooms. Make sure the rooms are spotless so that you can get most (or all) of your deposit back.
Pack suitcases.
Collect keys. Don't forget garage door openers if you have any!
Schedule a final walkthrough of the new place. If you're moving far away and this walk-through isn't possible ahead of your move-in date, try to schedule it on moving day before you begin moving in your belongings. The walkthrough is designed for the landlord to make sure you know the locations of important items throughout the house like water valves, circuit breakers, etc. and to see that any agreed-upon maintenance has been finished.

Moving Day
Check the truck. If using a moving truck, check the USDOT number on the side of the tuck is correct to avoid scams.
Have important info for movers. Give your movers your new address, contact information and directions to your new place.
Get a copy of the movers list. You can get a copy from the movers and add this to your moving binder. This list ensures that nothing will "disappear" during the move.
Don't forget to tip your movers! Depending on the length of the trip, tips tend to be $20 to $25
After
Check utilities. Confirm that all the lights, water and plumbing are working.
Take lots of pictures. If there is any kind of damage, make sure to take lots of pictures with timestamps. These can come in handy for later.
Change locks. Ask your landlord about changing the locks to you new home. You never knew how any keys to your place may be floating around.