A pool can be a great feature to keep your rental units in demand and current tenants happy. But pool and hot tub maintenance is crucial to keep up, not just for convenience, but for safety too. Learn what types of maintenance can keep you from having a pool-related accident on your property.

Liability
Landlords are required to maintain pools and fencing located on rental properties. A landlord or property manager can be held liable for tenant and non-tenant injuries. If a person drowned in the pool or slipped nearby, you could be responsible for the accident. Dirty water can affect pool usability, and result in sick children or pets if access to the pool is not monitored. Residential swimming pools must also be surrounded by a suitable barrier such as a fence or pool cover to ensure safety in the pool area, especially for children. If there is no preventative barrier, you can be held responsible for an accident, such as an unsupervised child falling into the pool. State and county specific laws may vary on the specifics of the guideline, so refer to your local code to ensure you are not violating any pool fence laws that apply to your property.

Pool Maintenance
Poorly maintained pools can make the property less desirable and lead to numerous types of accidents. Keep the pool clean and safe with these tips.

Weekly tasks:
-Removing debris, from the surface of the water and the bottom of the pool
-Maintaining chlorine levels or salt levels
-Checking the water level and adjusting as needed
-Checking the filter pressure and backwashing as needed

Monthly tasks:
-Testing for water hardness (calcium content), pH, and dissolved solids and adding chemicals as needed
-Cleaning the pool filter
-Checking the operation of the pump and motor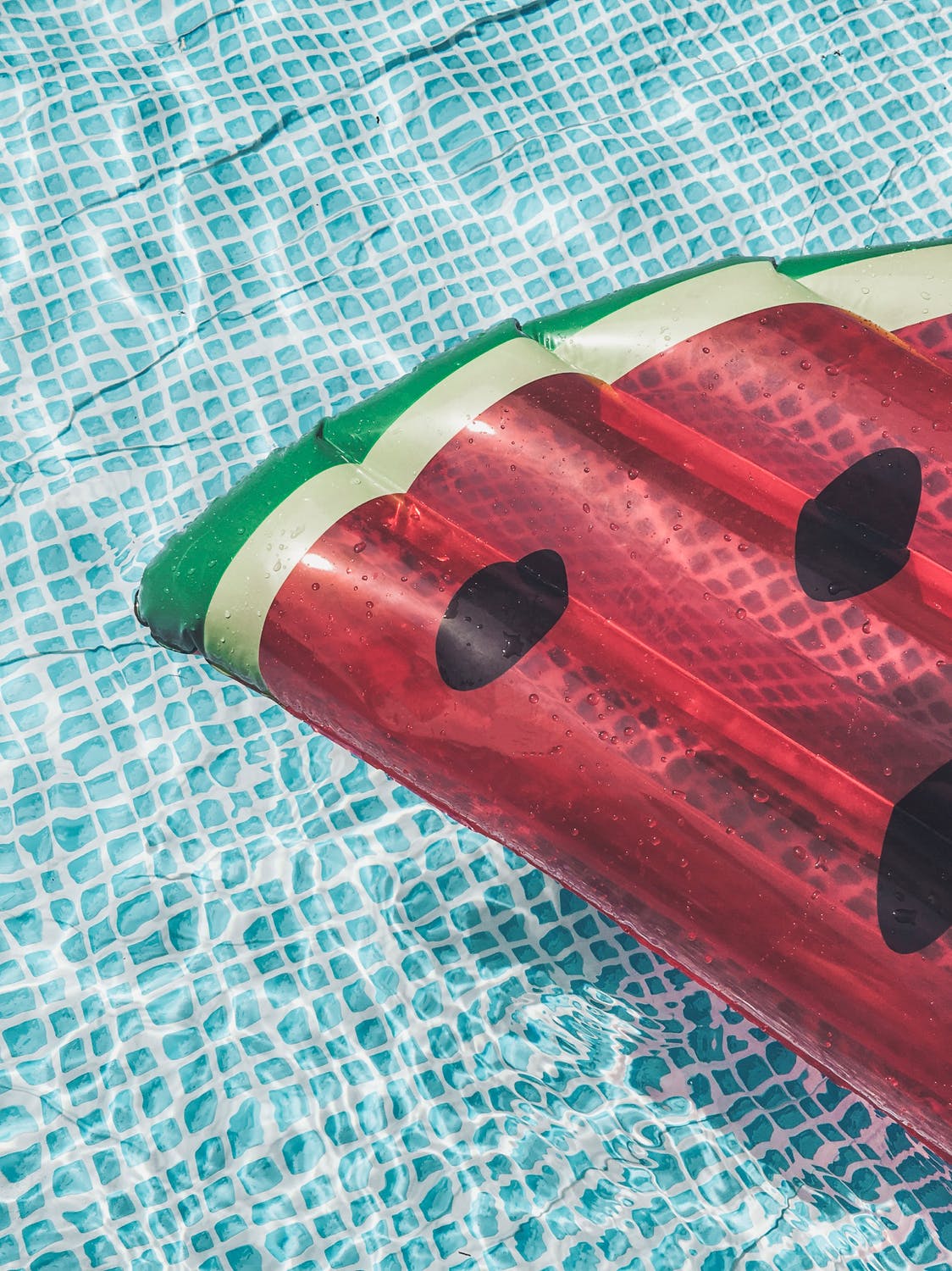 Additional tasks, as needed:
-Updating pool rules and safety changes
-Learning local laws and regulations surrounding pool areas
-Scheduling tasks and making sure maintenance services are carried out
-Monitoring access, chemical storage and pool furniture storage
-Accessing the need for lifeguards and managing that staff if needed
-Monitoring restroom, locker and shower facilities and ensuring they are clean
-Monitoring rule enforcement and fielding any complaints and issues

You can do all these chores yourself, or you can hire a handyman to do it for you. Regardless, landlords and property managers should have a regular check-in with the pool system to ensure daily operations aren't neglected.