How Supply Chain Affects Repair Services During COVID.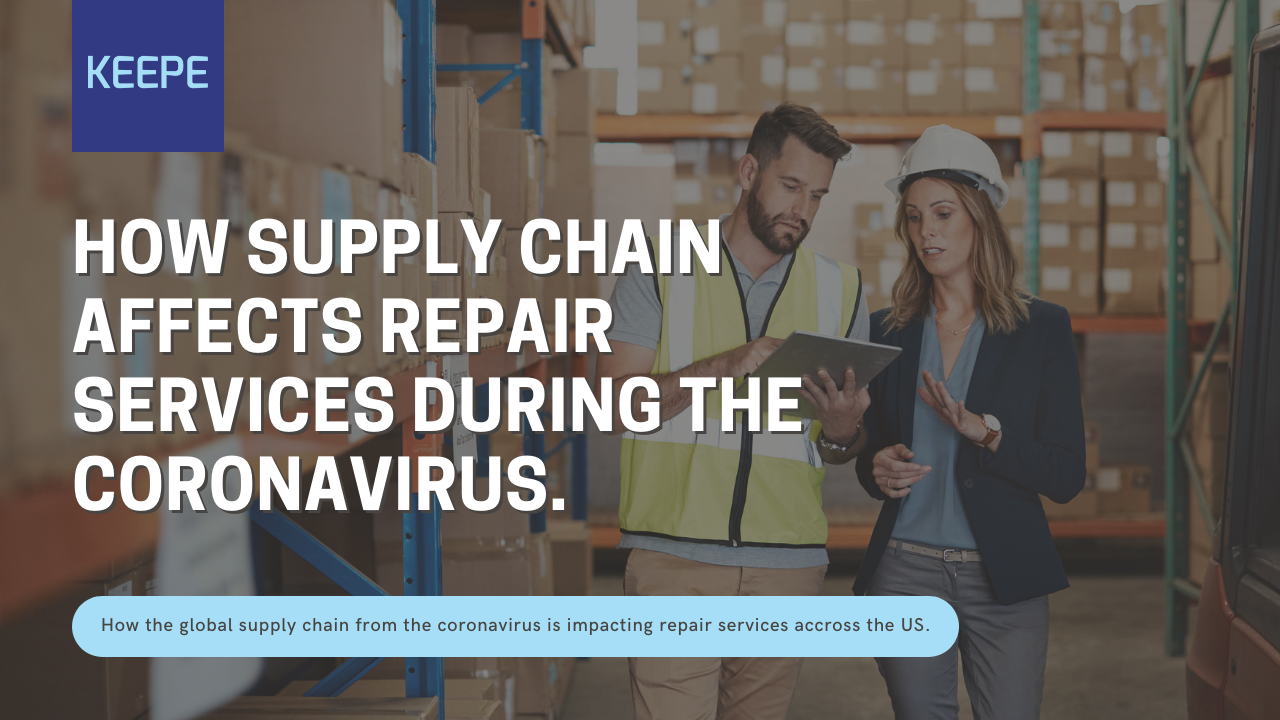 As the coronavirus continues on for the second year, the economy gradually increases with the rise of vaccination rates. Even with more people going out and boosting cash flow, there is still an ongoing issue of supply chain shortages ever since the lockdowns in 2020.
A shortage in supply of raw materials, necessities, items, and other goods have affected inventory levels that directly impact service industries all over the US. Mitchell Hartman from Marketplace.com hears this often when calling for repair for his broken dishwasher, "Due to coronavirus, demand for appliance repair has increased exponentially across the U.S. We apologize for the delays in service and excessive hold times this has caused."
In Tampa Bay, supply chain shortages have affected local air conditioning businesses. According to WFLA, countless shipping delays for parts that arrive from overseas left residents in Florida unsettled as they have broken ACs in warm weather.
Supply chain issues happen to a majority of small businesses rather than larger companies with huge capital. Resulting in a huge difference in service over supply, it seems like the world has to wait for service deliveries to be as quick as before. Business owners have received a lot of complaints from consumers as a result of this, but they have also seen empathy from customers that understand why service waits had to happen as this situation will be the new normal at least until cases die down.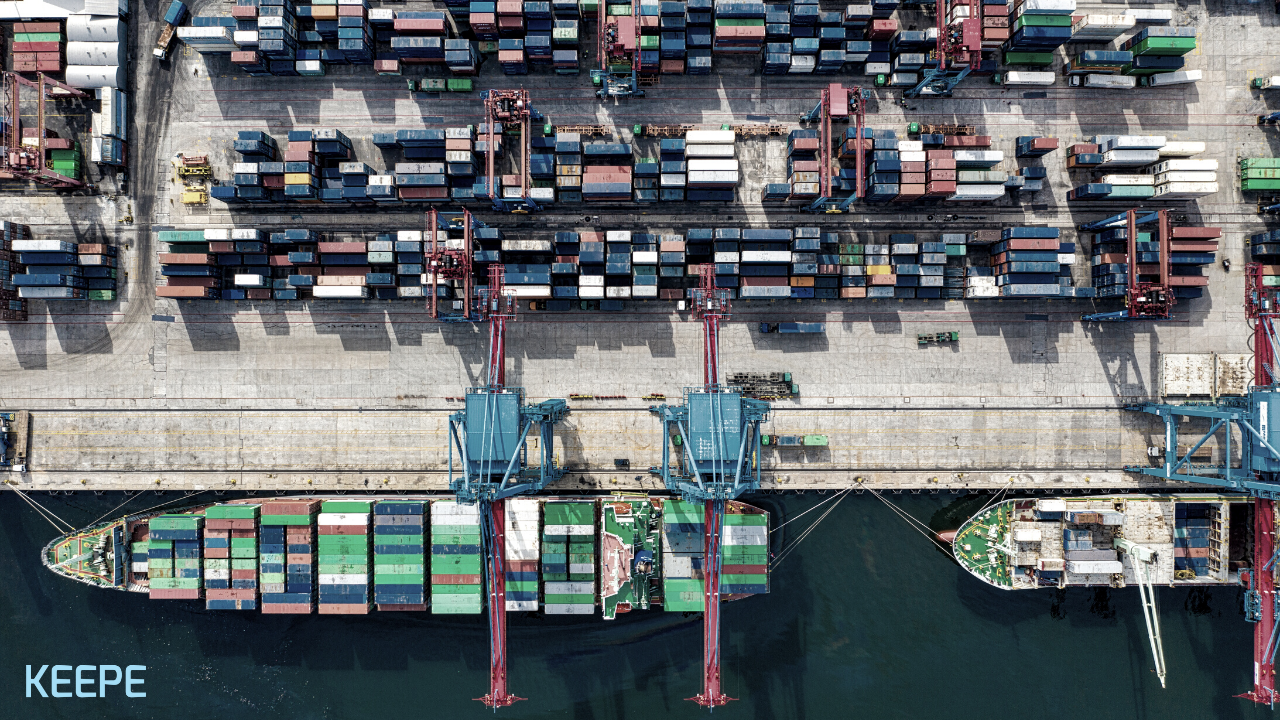 To tackle service deliveries during supply chain crises, some business owners have prepared to try to get back to their normal process times. There are a couple of initiatives businesses have been doing to boost their businesses back to almost normal. Planning ahead for winter, David Mohler said he brought in more inventory than he normally does by 25% for his HVAC company. Doing this would provide him with more opportunities to accept extra service jobs.
Companies can also make more time for services that do not use parts shipped from overseas. Ordering parts made in the U.S. can reduce shipping time even though it might increase cost due to costly labor fees. It would also help to educate team members about where appliance parts are manufactured, packaged, and shipped from. That way, team members can calculate the time it takes to wait for parts shipped from countries in Asia or South America.