How Many Kinds Of Lighting Are There?
Lighting layouts and lighting fixtures fall amongst the categories of interior design that can easily get overwhelming as soon as one starts exploring what is available. To ease the process, learn about the available types and layouts.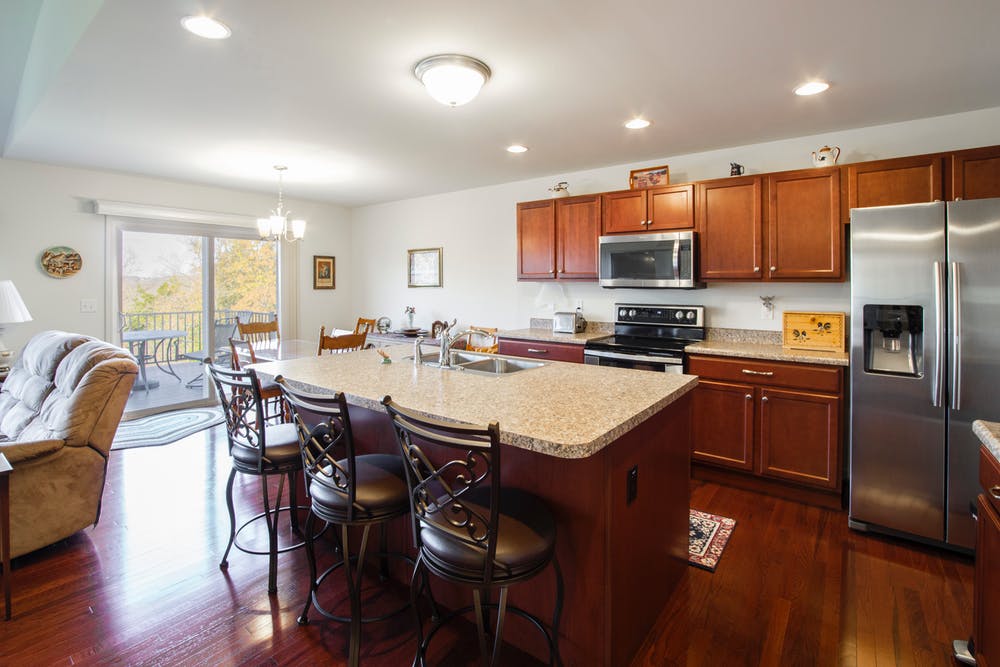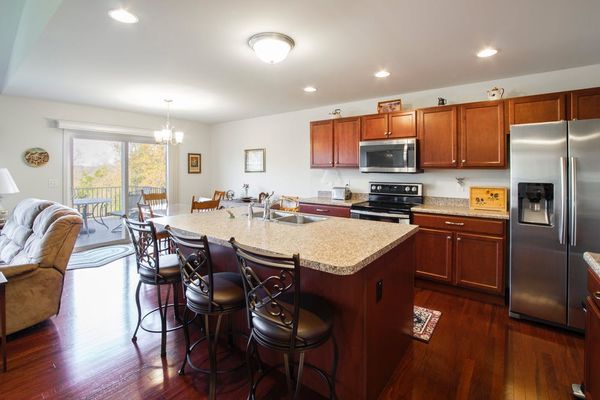 These days, the sheer amount of lighting options and seasonal trends available on the Internet's home design boards and websites alone are endless. Lighting layouts and lighting fixtures fall amongst the categories of interior design that can easily get overwhelming as soon as one starts exploring what is available, or "in" lately. In most cases, choosing over-the-top statement pieces, trendy or poorly planned layouts can lead to wasting hundreds of dollars on items that will quickly become easily damaged, faulty or simply unpractical for tenants. This week's post will overview the important bits about lighting - listing the available types and layouts that it's actually useful to know about and opt for accordingly.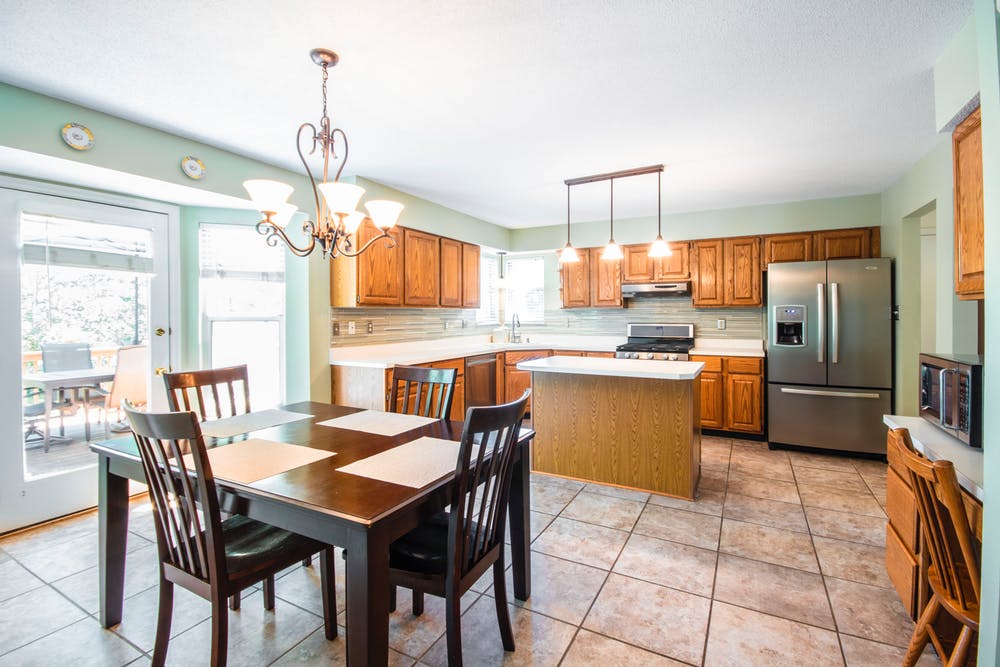 Ambient or "General" Lighting
Ambient lighting is the bread and butter of interior illumination because it is responsible for illuminating rooms as a whole. It is the most basic and fundamental "layer" of indoor lighting, which is why the layout of light sources intended to be the key source of general light should be carefully planned beforehand: ambient lighting should be balanced - not allowing for either awkwardly dark areas or overly bright, glaring ones to form in a space. The ultimate goal of this first layer of lighting is to produce a natural and comfortable glow that allows residents to enjoy a well-lit space when it's dark outside. Our expert electricians find that many different looks and types of light fixtures can create ambient lighting, but ceiling-mounted - or recessed - fixtures are generally most common in rental units as they produce a 360 degree radius of light, which alone easily illuminates square and oblong rooms.
Ambient Lighting: a word of advice
The color of a property's walls plays a huge role in determining the overall luminosity of a room. A less airy, darker look results when the walls are painted with a color that is too dark and does not complement available light sources - both natural and artificial - to ultimately create a well-lit space.  

Task Lighting
Task lighting refers to those light sources that purposefully illuminate a certain space to aid daily activities of a property's residents. Nightstand lamps, table lamps, pendant kitchen lights, bathroom vanity and kitchen cabinet lighting are all examples of task lighting because they provide light for practical tasks: reading in bed, working at a desk, cooking and getting ready in the bathroom. Integrated lighting in the kitchen cabinets and bathroom vanities is a type of lighting upgrade that should not be underestimated: most tenants really appreciate having available task lighting.

Task Lighting: a word of advice
When thinking about a property's indoor lighting, it's important to do so by visualizing layers. While ambient lighting is the first, core layer, it should not be the only focus when planning how to illuminate a space. Task lighting is immensely important because it makes a space more practical and functional. Our experts find that added lighting in the kitchen and bathroom is almost always a plus for tenants, who really enjoy thoughtful lighting choices.

Accent Lighting
Also known as "highlighting", accent lighting works to draw attention to a specific area in the home, typically for aesthetic purposes. Accent lighting shines a light - pun intended - on a feature or decorative element that one intends to highlight in the home.

Accent Lighting: a word of advice
Unless they are furnished, luxury units, most rental properties do not have a serious necessity for accent lighting. It's generally a better idea to give priority to task lighting over accent lighting, which actually serves a helpful purpose that tenants enjoy. It can be easy to waste a lot of energy, time and money on choosing and installing accent lighting and other colorful or elaborate "statement" fixtures in a property: while they might look appealing, they rarely keep their value as they usually become outdated in a short span of time.