Winter Storm Preparedness Guide
Prepare your rental property by being aware of these weather guidelines, and take proactive measures to ensure you and your tenants stay safe this winter.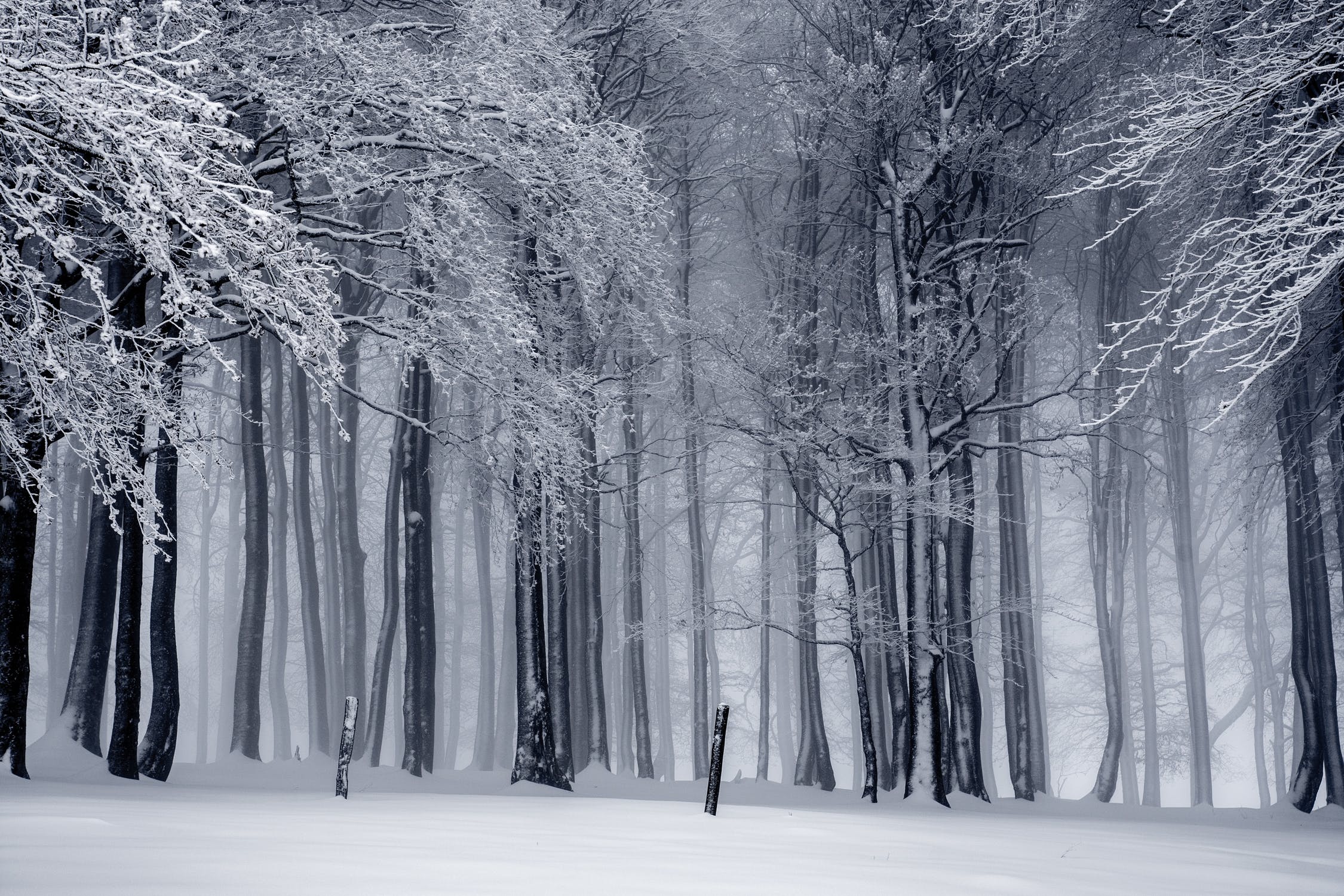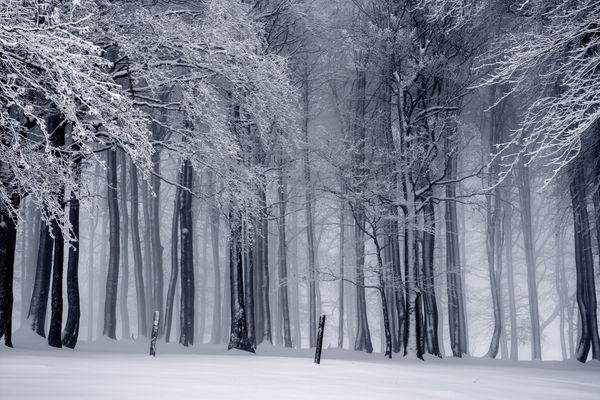 The winter storm season takes place from late fall to early spring. During this time, the combination of winter weather such as snow, freezing rain, wind or sleet can be extremely hazardous when met with a warning criteria. Will your property be prepared for winter storms? Prepare your rental property by being aware of these weather guidelines, and take proactive measures to ensure you and your tenants stay safe this winter.

Types of Weather Conditions
First step - track the weather. Stay up to date on weather patterns in your area. Routinely check on the weather forecast and communicate any extreme weather changes to tenants. According to the National Weather Services definitions, there are three various tiers of cold weather alerts:

Winter Storm Watch: A Winter Storm Watch is issued when there is the potential for significant and hazardous winter weather within 48 hours. It does not mean that significant and hazardous winter weather will occur, it only means it is possible.
Winter Weather Advisory: A Winter Weather Advisory will be issued for any amount of freezing rain, or when 2 to 4 inches of snow (alone or in combination with sleet and freezing rain), is expected to cause a significant inconvenience, but not serious enough to warrant a warning.
Winter Storm Warning: A Winter Storm Warning is issued when a significant combination of hazardous winter weather is occurring or imminent.

Be aware of these varying terms to optimize winter storm preparedness.

Prepare Your Property
Severe snowstorms can lead to a great amount of property damage, especially for properties that were not prepared for the extreme weather. Before the to blizzard and storm season sets in, take precautions to ensure your property and tenants stay safe this season.

Storm Hardening: Your winter storm preparedness plan should include a preventative maintenance assessment of your building to improve the designs for corrosion resistance; boards should be put up in place, remove dead or damaged branches/trees, prune trees that may become hazardous in the near future.
Emergency Plan: Come up with an emergency plan that will minimize the challenges that you may face during the crisis. Let your residents know emergency exit locations and other resources they can rely on during and after a severe snowstorm.
Winter Kit: Add the following supplies to your property emergency kit: rock salt and similar products to melt ice on walkways, sand to improve traction and snow shovels and other snow removal equipment.

Prepare Your Residents
Make sure your residents know the evacuation route. Remain proactive and share helpful tips with your tenants if your area is likely to experience extreme weather conditions. Here are some of the important items tenants should prepare in their personal safety kit before a storm: blankets, flashlight, battery-powered radio, extra clothing, water and non-perishable high-energy foods, First Aid kit with medications and a cell phone.

Prepare for the extreme - before the cold weather sets in. Establish a safety plan that will allow you to stay informed, make a plan and remain safe in an emergency.