7 Ways To Get Good Reviews From Homeowners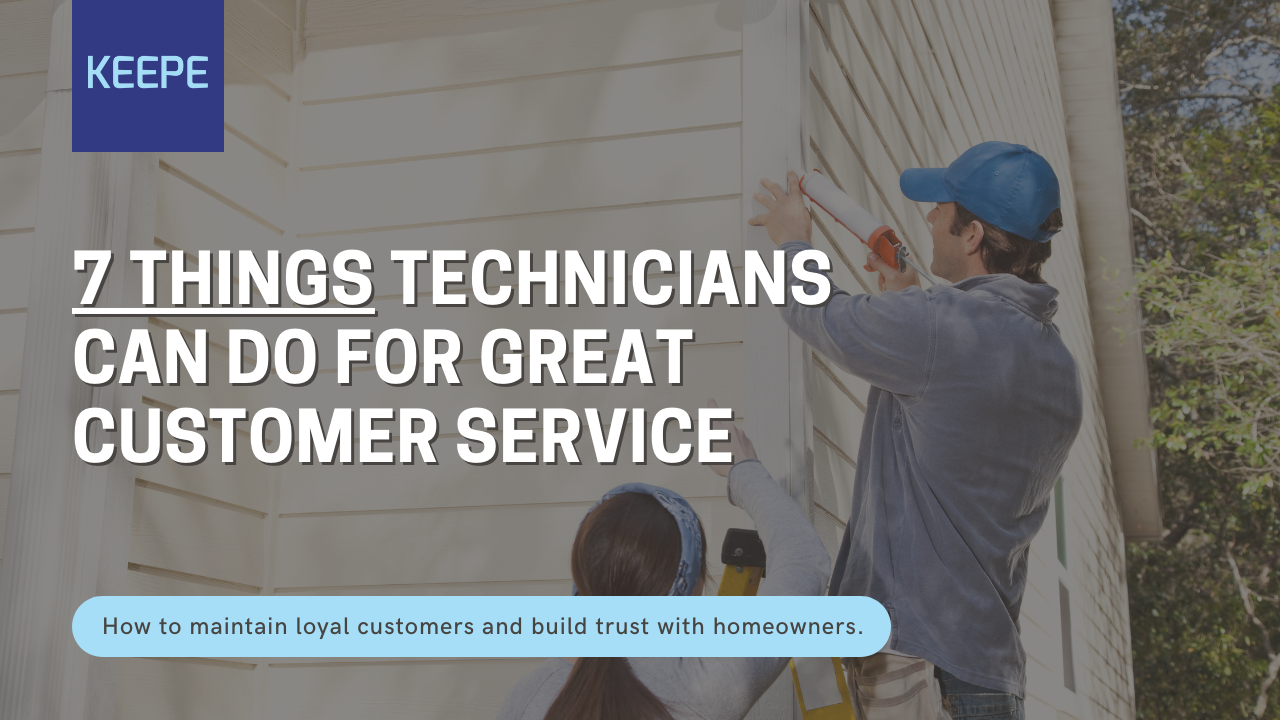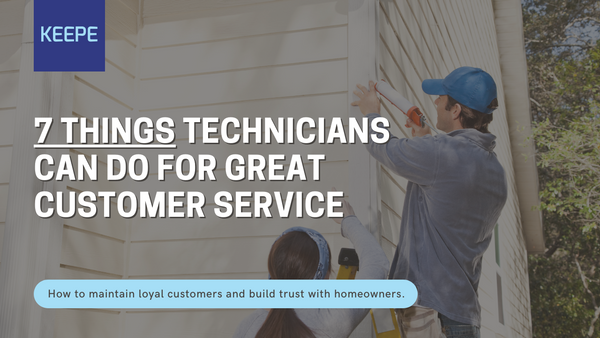 Repeat business is the key to the growth of all service jobs. Building long-term relationships with clients and customers should be a priority for technicians of all trades. Because of this, word of mouth is a powerful advertising tool to get customers for free.
Aside from great repair service, great customer service is heavily needed in the industry where long-term relationships payout in the end. One of the many complaints we see from homeowners about repairmen coming to their property is poor communication from the technicians, leaving a mess in their house when doing jobs, and punctuality. Avoiding these habits can result in more happy customers long-term and a better reputation for your business.
That is why it is also helpful for technicians and contractors to upgrade their customer service. Here are some of the things you can do to improve your customer service.
Always Text Your Client 30 Minutes Before You Arrive
As much as homeowners hate no-shows and callbacks, they also dislike bad communication practices from handymen before coming into an appointment. Homeowners want small communication practices that give them assurance that their appliances will get fixed as soon as possible. Text or call them before you leave and make sure they know that you're coming over.
Always Show Up on Time
After calling homeowners 30 minutes before the appointment, make sure to show up on time. Homeowners might have other things to do and would get out of their way for technicians to get to their houses and repair their broken appliances. The last thing that would damage a technician's reputation is when they piss the homeowners for making them wait and technicians do not want that in their review.
Communicate Updates to Staff
Whenever technicians can not make it to a job or had to ask some other technician for help, make sure that all staff members are updated on the diagnostics of the appliance. Also, connect with the homeowner about the change of service provider. They will appreciate the honesty and would trust the service company.
Give Simple Gestures
Homeowners love it when service providers give a little extra something when doing repair jobs. Show customers you appreciate them by wearing gloves, get your shoes off their clean floors, or wear a mask and goggles, especially during the pandemic. This will give them an impression that you care about their well-being and their property and hopefully they'll refer you to someone they know.
Let Customers Know About the Diagnosis
Don't be silent during the maintenance and try talking to them about what is going on with the appliance. Give customers tips on how to maintain the appliance and don't let them in the dark about what is wrong.
Follow Up After Completing A Project
Even though you might be done with a project, asking customers a week after your service will let them know how much you think about them as a customer, they will also remember you whenever they need something else repaired.
Ask Them to Remember and Refer You
One thing that technicians can do is to text homeowners and thanking them for choosing you to fix their appliance. Give homeowners enough appreciation for them to remember you and recommend you to someone they know.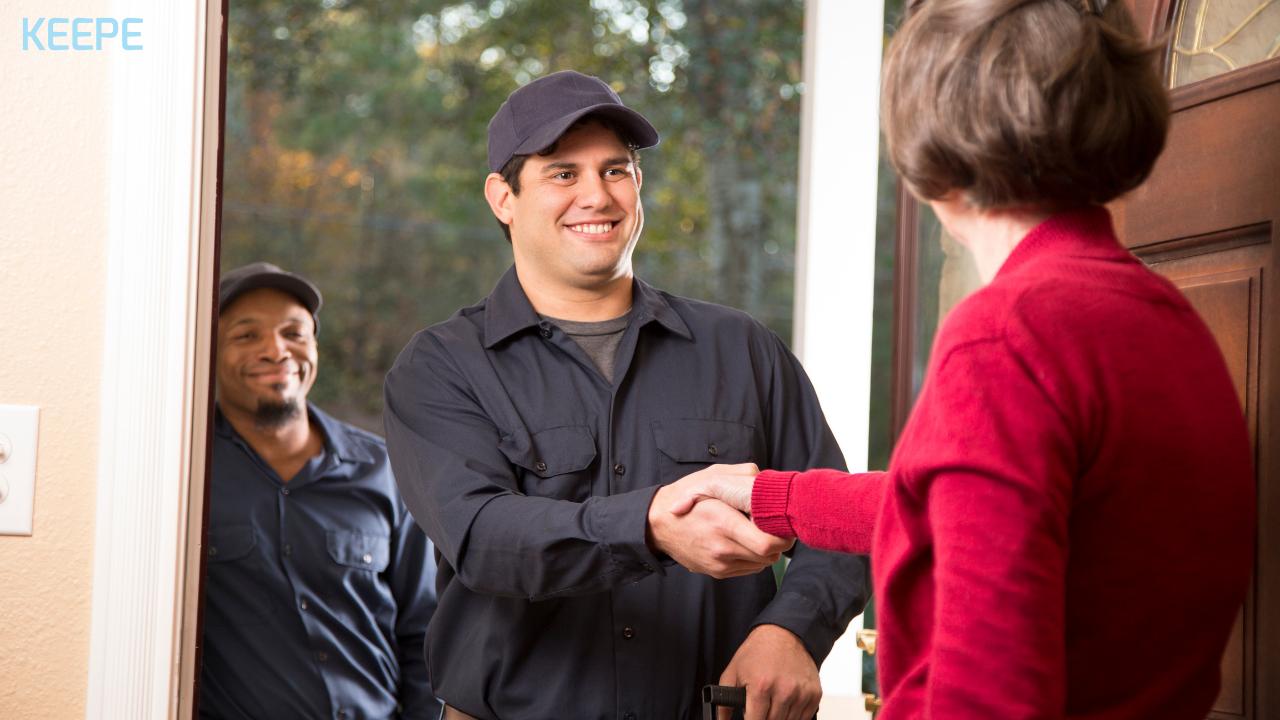 We hope that these tips will help you out in the long run and create a lasting impact on your business and your customers. Your clients will appreciate the skill and expertise that you have in repairs and will hire you again and again.