Learn about the people behind Keepe and what makes them such great assets to the company. Today, find out about Brayden, and how he helps us reach out to new property managers and teach others the benefits of Keepe.
Brayden Podesta works as an SDR intern in Client Acquisition here at Keepe. He aims to grow our client network and works mainly with those in the Portland area. Brayden communicates directly with property managers and property management companies to provide them with information about Keepe in order to help them get work orders done efficiently. Because of Brayden and the strong relationships he has built, property managers are able to partner with Keepe with ease and provide a great streamline maintenance experience for their tenants.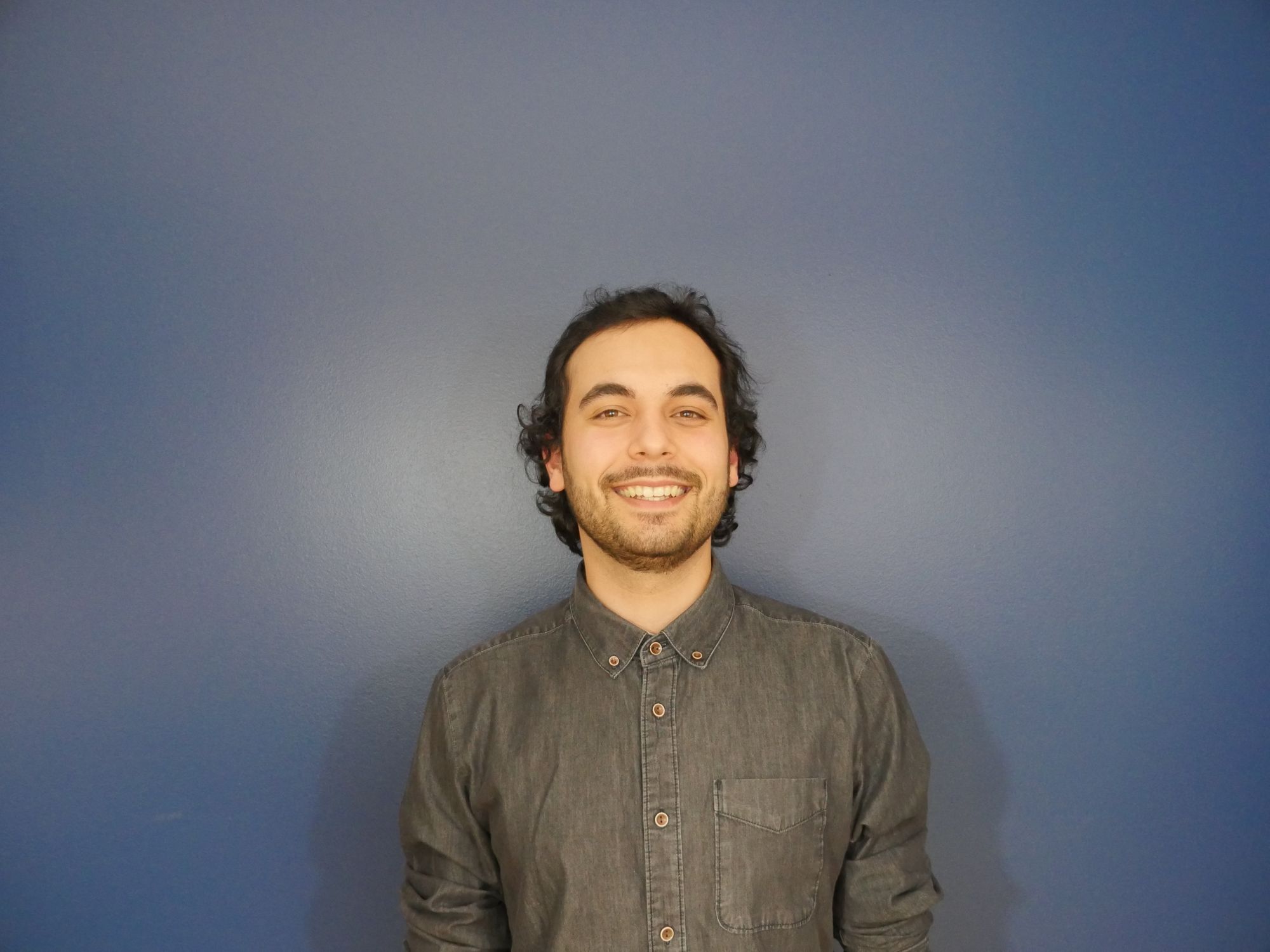 Get to know Brayden with these 14 quick questions:
What's your favorite thing about Keepe?
I like how helpful everyone is and how everyone is focused on the same goal.
What were you doing before working at Keepe?
Sales and customer service.
What are three career lessons you've learned thus far?
Bring value to your customers, find their biggest problems and help them get rid of them, and always do your best.
How do you define success?
Being happy comes first, but also doing the best that you can do.
What do you like to do for fun? Any hobbies?
I like to read and write, go fishing, and watch/read about football.
What is on your bucket list?
I want to visit New York, and go to as many Chargers games as possible.
What are your top 3 favorite Podcasts/Books?
Business: The Hard Thing About Hard Things. For fun: Where the Wild Things Are. Podcast: The Joe Rogan Experience.
What are your top 3 favorite Movies/Shows?
Elf, The Departed, and The Office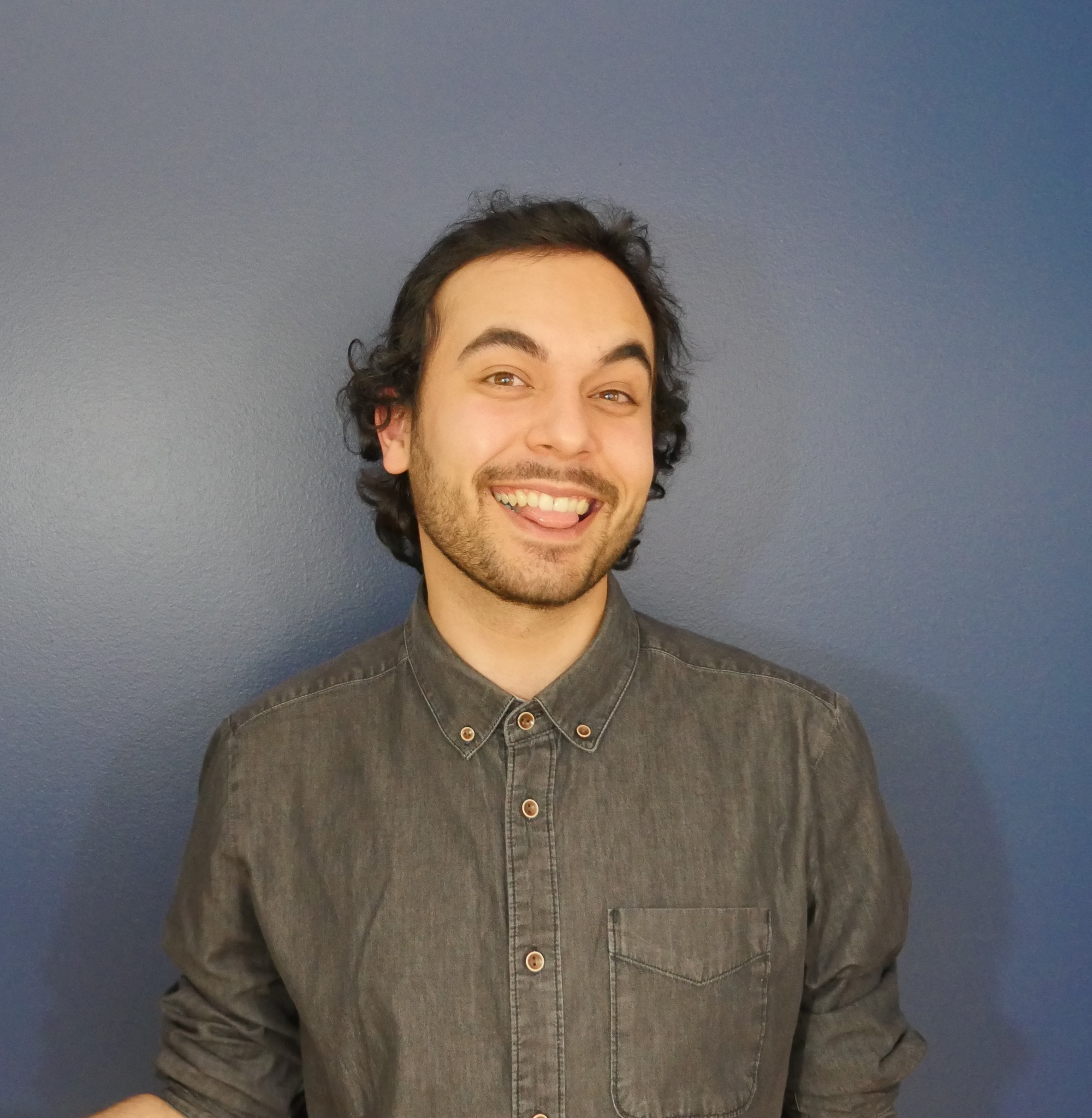 Who's your favorite sports team?
The Los Angeles San Diego Chargers
Do you have a favorite travel spot?
Probably just going home to visit my sisters, and Big Sur.
What is your favorite restaurant?
A bunch of places back home, I need to try more places here!
What is your favorite quote?
Success comes at the crossroads of preparation and opportunity.
If you could meet anyone, living or dead, who would you meet?
Bill Gates. He made one of the best business moves of all time, and is also an amazing philanthropist.
Any random facts about you?
I have 5 sisters and 5 first cousins. They are all girls.