Unexpected Costs Landlords Have When Tenants Move Out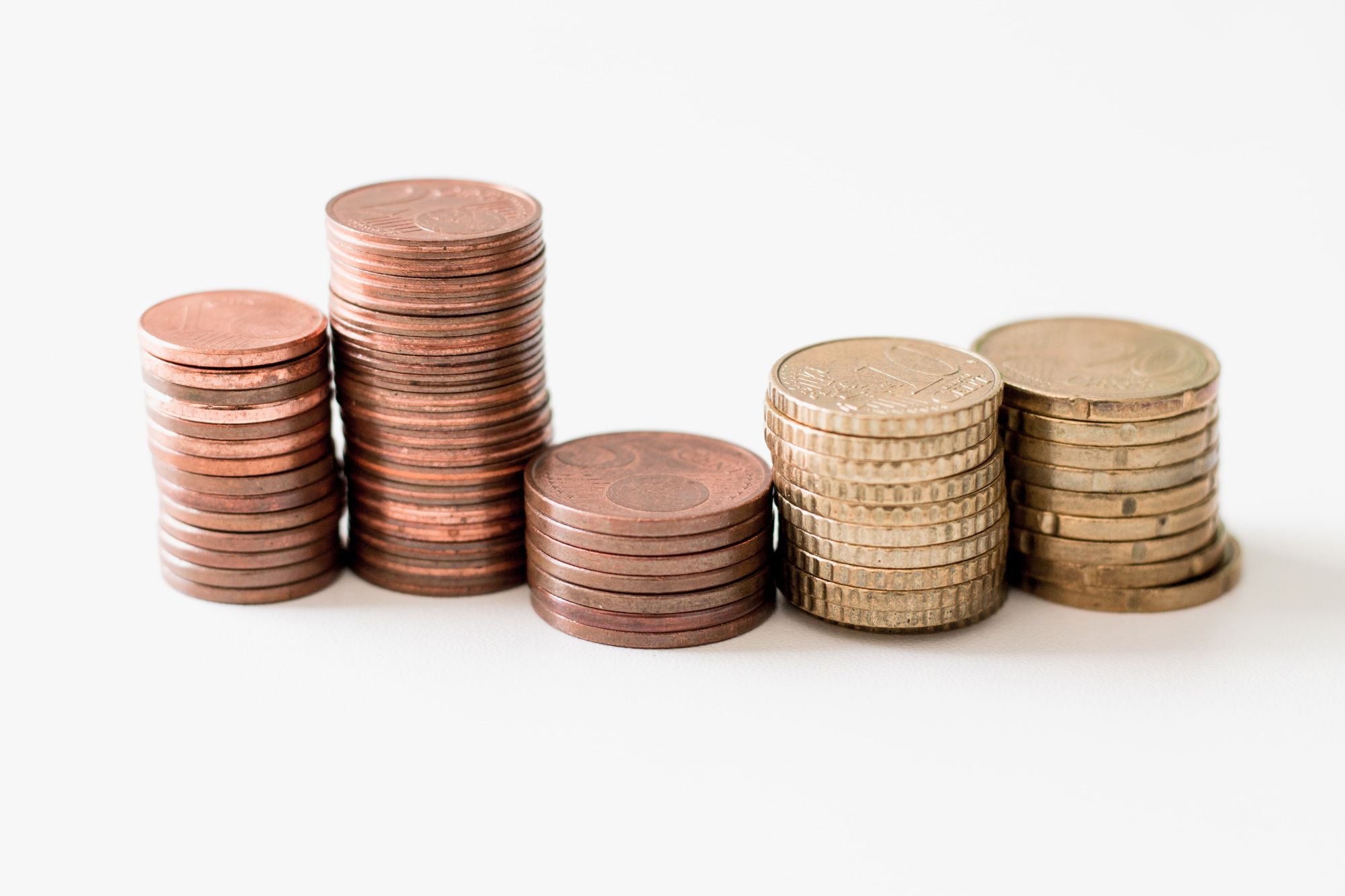 It is common knowledge that tenants cannot live in a single rental property all their lives. Either they are moving out because they got a new job, bought their own home, or got evicted due to one issue or the other. The big question is, what are the hidden costs you may face as a landlord or property manager when your tenants move out?
Some landlords have false hope that the rental deposit will be enough to cover upgrade costs and cleaning needs. Rarely do the tenant deposits provide enough money to pay for everything needed to get a property ready for a new tenant.
Below is a list of unexpected costs you may face as a landlord when your tenants move out.
Vacancy loss is the amount of rental income or cash flow that a property is losing as a unit sits unoccupied. Without money coming in, but money going out to upgrade and repair the property, it won't be long before landlords are struggling to make their mortgage payment. Working with a property management company is one of the best ways to reduce the risk of tenant turnover and to help find new tenants on time.
When your tenants show signs that they are going to leave and not renew their lease, you could respond by offering free utilities for two months, reduce rent slightly, or keep it at current rental rates. You might also offer to enhance some aspect of the apartment/condo to increase their comfort. People don't like to leave their comfort zone.

One of the biggest worries you might have as a landlord is that a tenant may do significant damage to your rental property before they move out. When a tenant packs up and moves out, and there is no way to get a hold of them, you run the risk of having a damaged unit to walk into. Some tenants will leave before the rent is paid or at night, and they leave behind a lot of damage. Having an effective tenant screening process is the best way to find tenants that will care for the property.
Stolen Appliances and Other Property
Theft by tenants moving out of rental properties is very common. In fact, "a poll of 2,000 adults by landlord insurer Direct Line for Business found tenants have removed items such as fridges, freezers, light fittings, televisions, and even sinks. Tenants estimate that the overall value of items they had taken from a property stands at more than $500." It can feel devastating when a tenant steals your property upon moving out of the rental. However, to avoid issues such as this, you must obtain a FULL tenant reference check before you go ahead with a tenancy. This will provide you with detailed information on their financial security and place of work, which will assist in giving you peace of mind that you have selected a suitable tenant.