Top Mobile Apps for Property Managers in 2020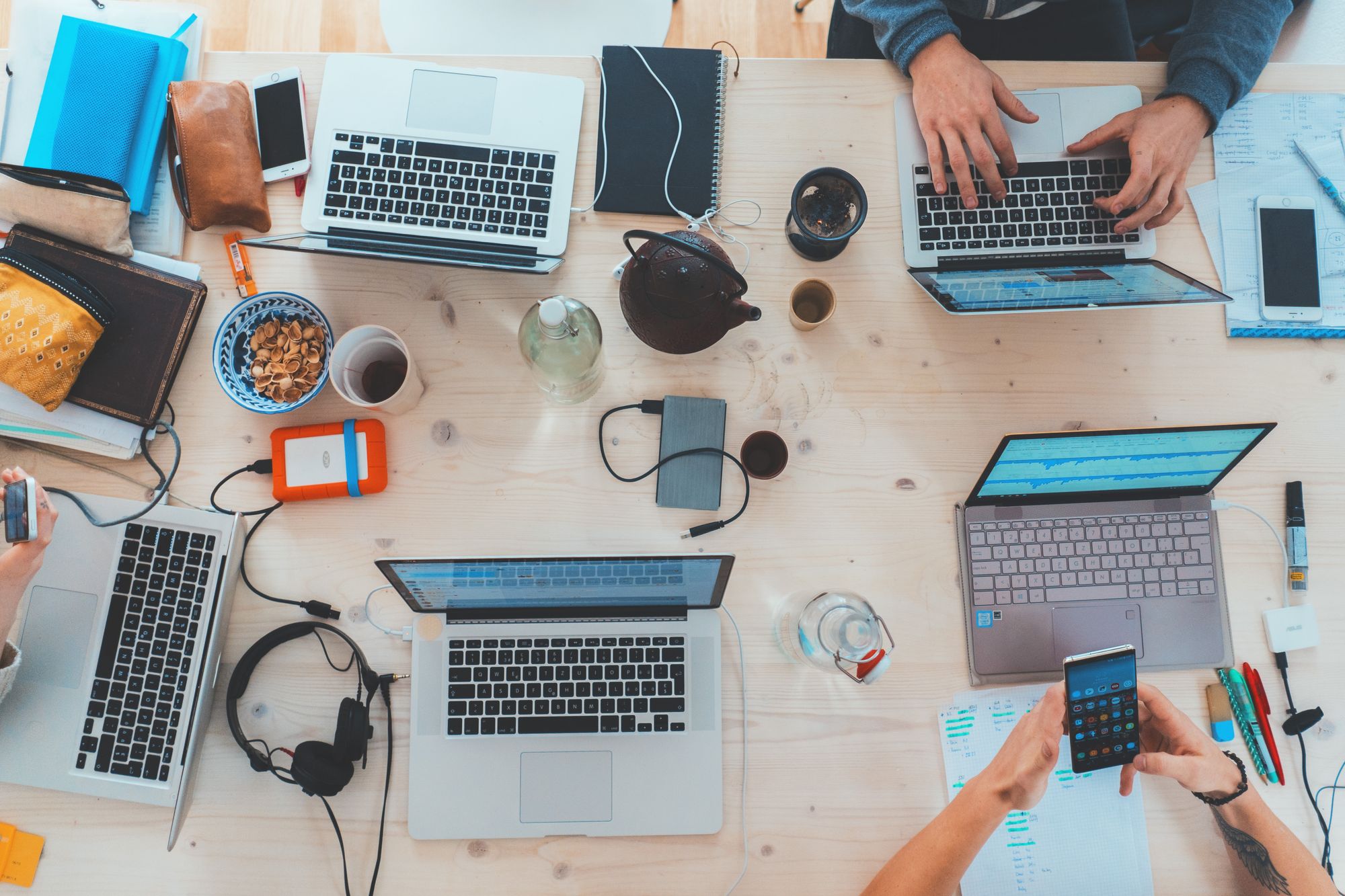 Mobile apps are critical to the success of the 21st century property manager. For instance, they can use them to recruit staff, vet potential tenants, boost staff and personal security, list rental apartments, and streamline rent payment. In this insightful post, you will discover how the different mobile apps can help you in managing all these processes in 2020 on the go. Remain on this page as discover more and storm into 2020 in—mobile style.
Staff and Personal Safety Enhancement
We start where it matters the most—safety. It is critical to take care of your personal and staff's safety whenever you or they drive or walk. In 2020, you can use Bsafe to minimize potential risk. This app uses GPS and video to let you know where your staff are and vice versa.
Tenant Verification
Good tenants facilitate successful property management. Therefore, it's important to screen potential tenants before allowing them to rent a piece of property. In 2020, you can use BeenVerified to screen prospective tenants to know their history and credit ranking. The app lets you access Public Records to discover if the prospective tenant has any criminal record, to know their relatives, and even discover their bankruptcy status.
Apartment Listing
Listing apartments is one of the important stages in getting new tenants. Therefore, you can use Apartment List to get sufficient online exposure for your vacant apartments. The platform lets you access all leading American markets such as California and New York.
Also, you can optimize Padmapper Rental App. This app lets you list houses or multifamily apartments faster and get suitable renters. Moreover, it gives you a wider reach since you can use it outside the US, that is, the UK, Canada, and Australia. It makes renting apartments a breeze. Moreover, its owner, Zumper, has also integrated it with Facebook Marketplace.
Talent Recruitment
Research shows that many property managers have challenges finding, training, and retaining the best talent in their firms. Fortunately, recruiting on the go is easy with the Linkedin Recruiter App. This app enables you to access some of the best talents within your local market.
Convenient Rent Payment
Lastly, mobile apps facilitate timely and convenient rent payment on the go. For instance, you can use RentMoola Payment App to set up payments for your tenants. The app allows them to pay rent using their credit cards or debit cards any time on the go. Also, you can optimize Rentpal Payment App to reach tech-savvy millennials who don't like the cumbersome traditional banking system. This app lets tenants pay rent using PayPal.
Wrapping It Up
Mobile apps will be instrumental in enabling property managers to perform their core duties on the go in 2020. For instance, they will enable them to enjoy convenient rent payment, screen prospective tenants, recruit suitable talent, list their properties, and maintain personal/staff safety. We believe the ones we discussed here will add value to your daily performance.