Top 4 Rental Property Upgrades Worth Doing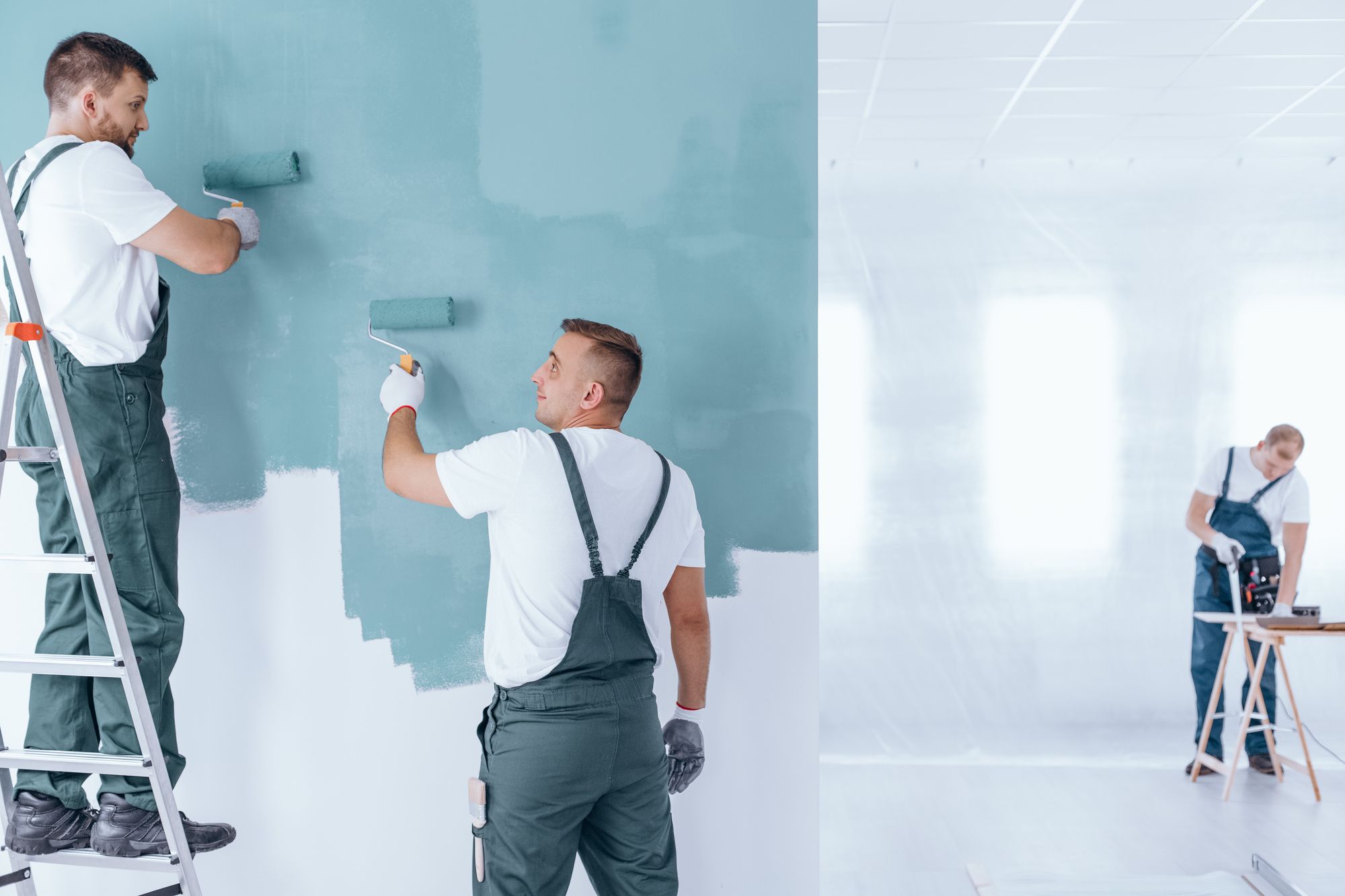 Whether you are managing a condominium, townhouse, or multi-family apartment, you will likely be faced with the need to do a property upgrade in the future. Your tenant has moved out, and now, your property is vacant. Before you do the typical make ready projects, put some thought into rental property upgrades. These upgrades may be necessary for improving the general condition of the property or its aesthetic appeal. Notwithstanding, certain rental property upgrades will offer you potential benefits in the long run.
Below is a list of the four rental property upgrades that are likely to offer you ample benefits in the long run.
Apply a Fresh Coat of Paint
Painting has a unique way of transforming any living space. It is a low-cost upgrade and offers lots of immediate benefits. By using neutral colors on the interior of the home, you're appealing to the largest population of potential tenants. Remember, the goal is to upgrade the property to attract tenants, not to make a statement. A typical painting procedure for 1,200 square feet with lots of trim details will cost you an average of $1,000 – $4,000 plus materials.
Invest in Basic Security System
Regardless of whether a neighborhood is secured or not, security is one of the top priorities for any property manager. Besides, the goal of any renter is to live in a well-secured apartment or environment. Installing basic security systems like alarm systems, security cameras, outdoor lighting, and quality deadbolt locks can go a long way in protecting your tenants and property. Upgrading the security level of your rental property is a great way to attract potential renters. Most importantly, it doesn't cost a lot to have one in place. The average cost of installing a monitored home security system can be around $300- $700.
Install Quality Flooring
Flooring can be a tricky upgrade choice since renters may have different views when it comes to a preferred flooring option. Usually, it is always a battle between wooden flooring and carpets. However, most property managers seem to opt for wood flooring over carpet.
While carpeting may be an inexpensive choice, it can easily turn off majority of tenants and be a pain for property managers. This is because carpet as a flooring option requires regular maintenance and is susceptible to wear and tear. On the other hand, wood flooring is not only cheap but requires less maintenance. Also, a more economical option is the laminate flooring, which gives your apartment units a stylish hardwood appeal.
Install Better Countertops
Upgrading your rental property's countertops can add value to the heart of your rental property. There are a variety of options to choose from, depending on your current kitchen décor. You can opt for high-end materials like quartz and cement, which seem to be popular in rental property kitchen renovations. Generally speaking, though, granite tends to be a superb choice.
When shopping for countertop upgrades for your property, keep functionality, durability, and style in mind. As for kitchen cabinets, you should upgrade to modern and functional ones if the ones you have outlived their functionality.
In conclusion,
As a property manager in charge of a rental property, property upgrades are a great way to increase the value of your property and improve tenant retention. In recent times, renters are more conscious about their choice of rental properties. Besides, investing in small-scale upgrades for your property may be the secret to an increase in your rental income.