The Pro's and Con's of 5 Common Siding Materials
Knowing about the needs of different materials allows to properly plan how to best take care of your home's siding and make an informed decision about which kind really is best for your property, needs, expectations and budget.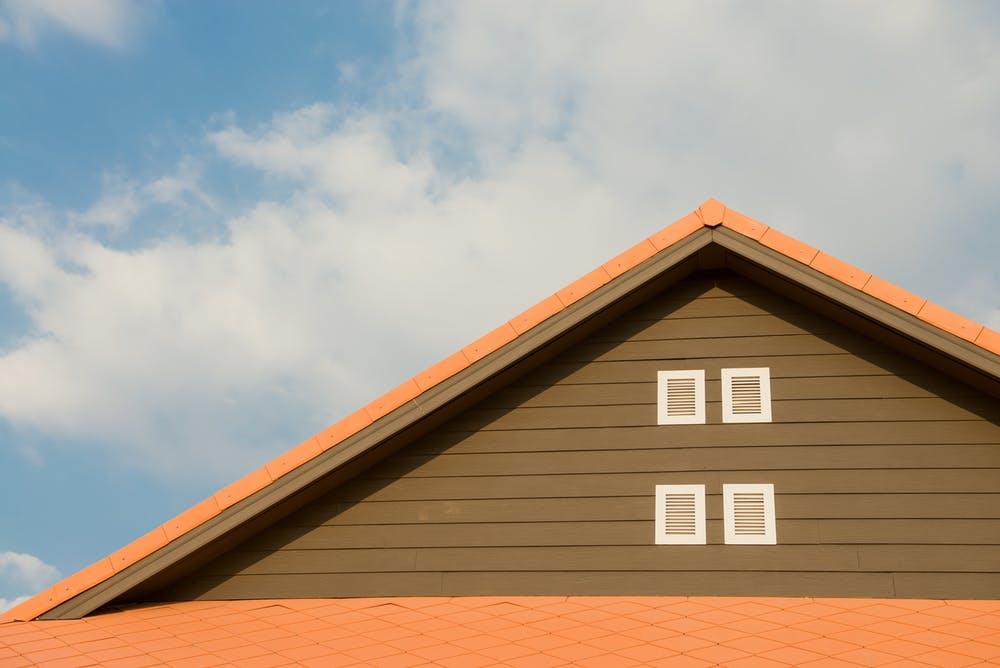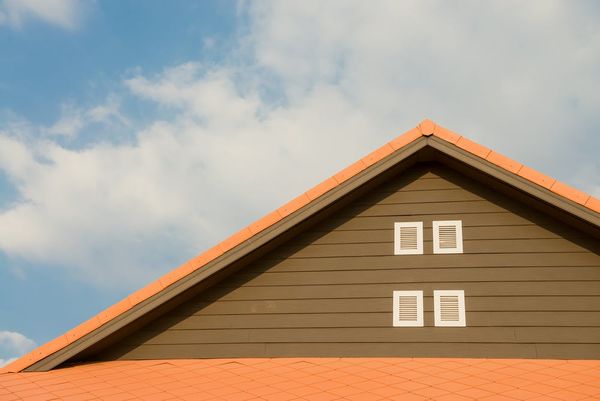 Siding refers to the layer of protective material surrounding the majority of a home's exterior walls, which majorly contributes to the overall look of the property. Several types and combinations of materials can make up a home's siding, offering endless aesthetic options. However, it's always important to look past exterior appearances alone, and being familiar with the characteristics of common siding materials is an added tool to your knowledge belt that can be quite helpful even if you might not be looking to update your home's siding just yet. The materials making up different types of siding have unique strengths and weaknesses, which the determine their variating downsides and advantages. Knowing about the needs of different materials allows to properly plan how to best take care of your home's siding and make an informed decision about which kind really is best for your property, needs, expectations and budget.

Wood
Wood shingles and clapboard are a timeless favorite because they create a naturally warm and rustic look that many property owners love.
Pros
Wood siding comes in numerous varieties, which can be customized further by utilizing unique paint and/or stain colors.
Fairly easy and thus affordable to install - on average, it's about $8 per square feet
When it is well maintained, it ages beautifully and can last for decades.
The Forest Stewardship Council certifies sustainable varieties to offer environmentally-friendly and repurposed options.
Cons
Wood requires regular treatments to last. Stains, sealants and paints must be re-applied as directed by the manufacturer to avoid the extensive and costly damage that occurs when untreated wood is exposed to moisture, harsh weather, sun rays and pests. Regular maintenance itself can also be costly, and should be anticipated.
Wood is an uniquely attractive material for pests, which makes it fundamental to regularly check for signs of rodent or termite activity.
Higher grade types of wood are more durable and do not present as many imperfections, but are more expensive than low-grade wood.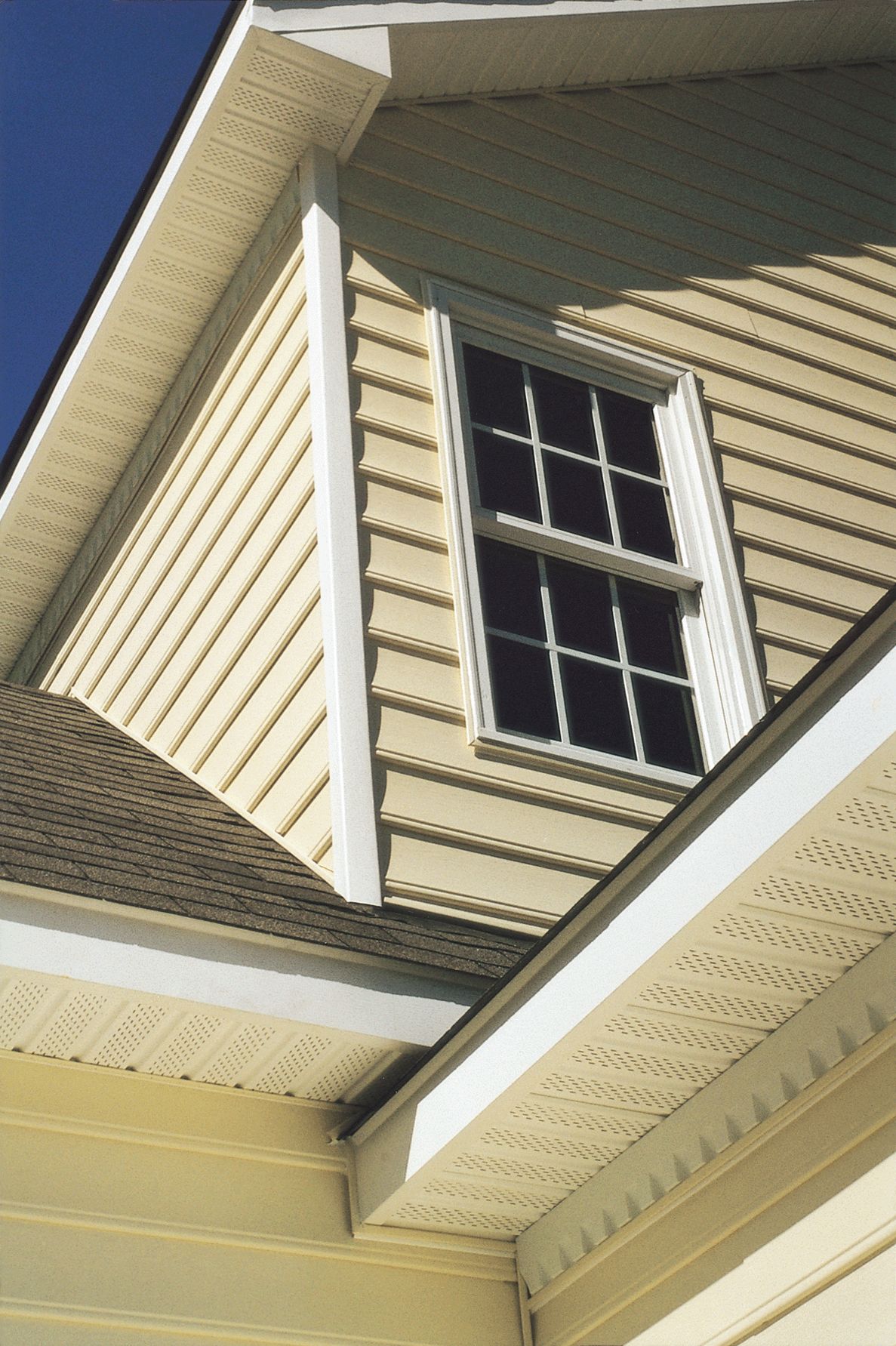 Vinyl
Vinyl siding has become one of the most popular siding materials, with thousands of satisfied homeowners and contractors raving about it.

Pros
Budget-friendly: vinyl is one of the cheapest materials to purchase and install.
Low-maintenance: vinyl does not require special treatments and is easy to clean. Pressure washing every few years generally restores vinyl siding back to a like-new condition.
Long-lasting: vinyl is waterproof, fade resistant and does not retain or absorb moisture.
Customizable: vinyl is available in many different colors, textures and finishes. Some kinds are manufactured to specifically resemble wood grains.

Cons
Vinyl is water resistant, but not completely waterproof. It is of utmost importance for it to be installed correctly to avoid water permeating and reaching the property's core structure, which can lead to internal rotting, mold growth and more serious water damage.
Vinyl can be easily damaged - dented and scratched - by branches. It's important to keep this in mind and ideally trim back any vegetation.

Brick
Like wood siding, brick siding creates a one-of-a-kind look that is preferred by lovers of Colonial and Tudor architecture. Bricks are typically made from fired clay that can be engineered to present special colors and textures.

Pro's
When correctly installed, brick siding can last a lifetime or longer.
Countless colors and varieties exist to realize custom looks.
Brick is a great insulator, and unlinke wood, is fire and pest-proof.
It requires minimal to no maintenance; as time passes, bricks can be restored by simply scheduling a pressure-washing treatment.
Con's
Brick installation requires skill and is labor-intensive, which makes it quite expensive to install. Brick siding is one of the most expensive siding options.
Additional work is typically required prior to installation to prep a property's walls before brick is installed. This includes extending foundations and insulating exterior walls.
The main issue with brick siding is that it is known to be vulnerable to water finding its way between the layer of bricks and the actual wall, which can lead to mold growths and water damage.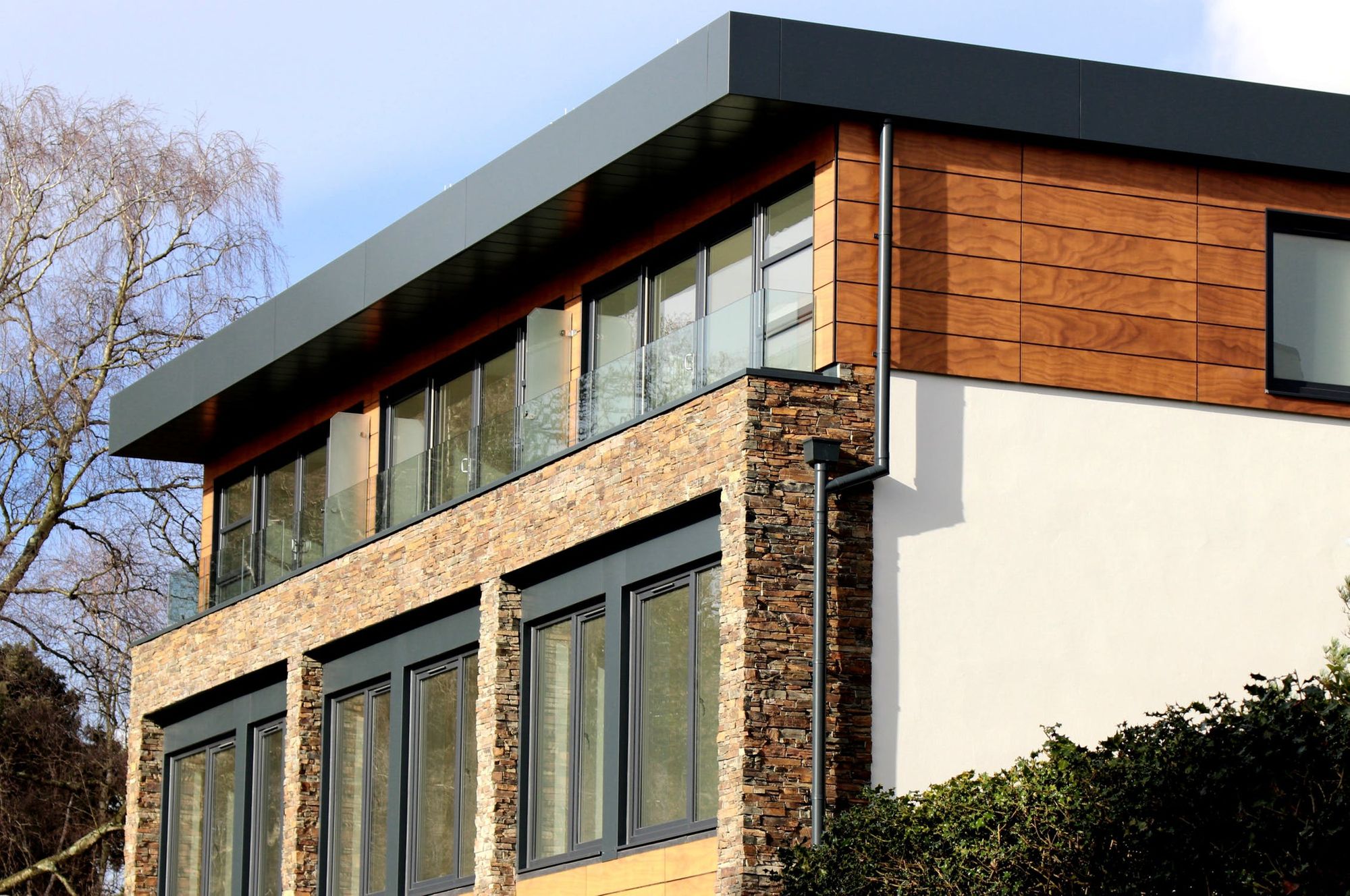 Stone/Stone-Veneer
Similarly to brick siding, stone and stone-veneer add a beautiful rustic finish to a property's exterior. The naturally occurring variegations in the coloration and texture of natural stone make it a popular siding option featured as an accent in many homes. Stone veeners are made with "faux stone" and are often referred as Cast or Manufactured Stone Veneer (MSV). MSV's are created from synthetic blends and resins.

Pro's
Stone is incredibly durable: it is not easily damaged by water, weather exposure or fire.
Stone is one of the most naturally abundant materials on the planet, which makes it easy to repurpose and source it sustainably.
Natural stone offers unique variegations of color and texture that are prized by lovers of natural, beautifully rugged aesthetics.
Synthetic stone can resemble the look of natural stone but is considerably less pricey since it is more lightweight and easily manufactured.

Con's
Stone is another labor-intensive material to install. It is heavy and required to comply with a state's building codes. This all contributes to making stone and stone veneer installation particularly expensive.
While it does not require regular maintenance, stone can crack. Cracks must be repaired as soon as possible to avoid water infiltrations.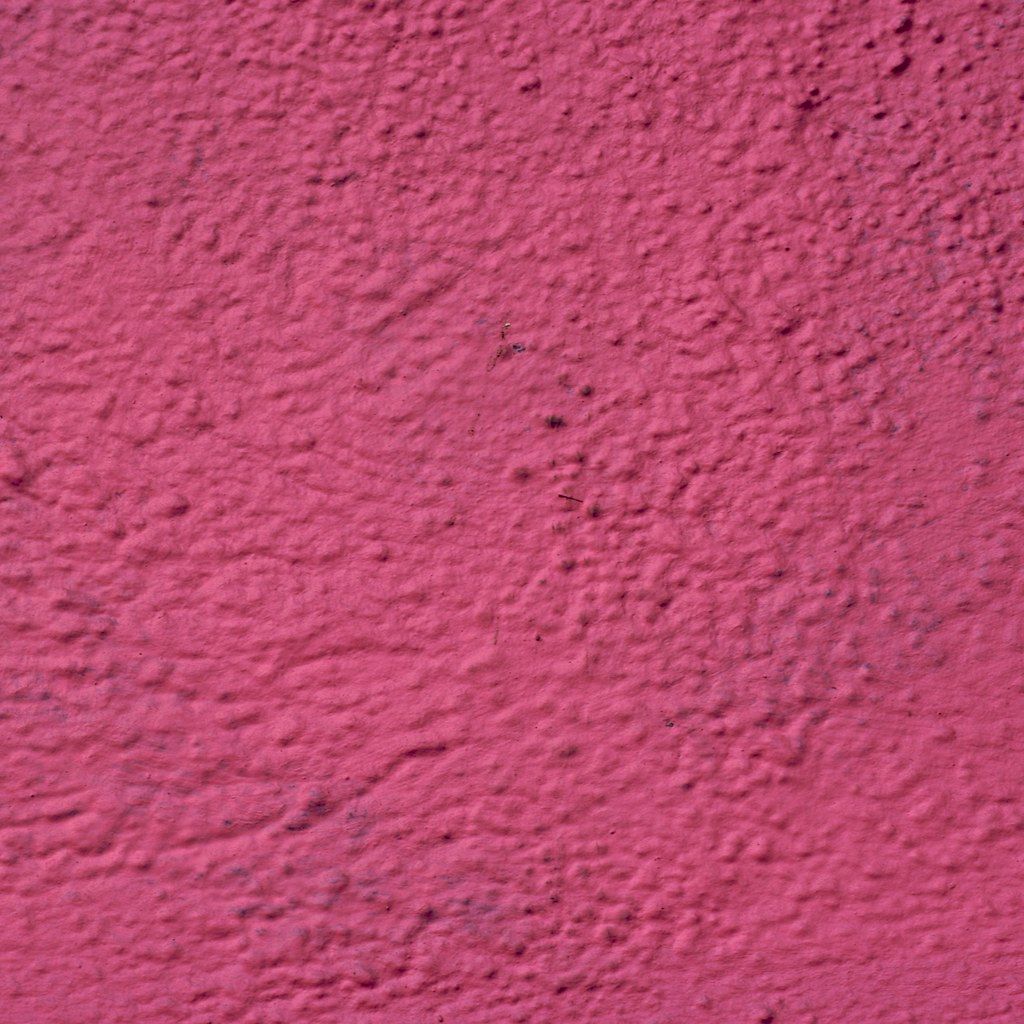 Stucco
Stucco results from mixing Portland cement, limestone, sand, water and other chemical additives. Once applied, stucco creates a concrete-like layer on top of a property's core structure.

Pros
Since stucco acts as an exterior "shell", it has amazing insulating properties, which can help with making it so less energy is required to keep a property's interiors hot in the winter and cool in the summer. It can also help with making a property more insulated from exterior noise.
Stucco can be mixed with numerous available dyes to create a variety of color options for a property's exteriors.
In an emergency, stucco can act as a fire-retardant.
When it's properly maintained, stucco can last a lifetime.

Cons
Stucco is installed in layers, which is a labor-intensive process. This contributes to stucco installation being a quite expensive project.
It does not perform well in wet climates. Continued exposure to regular downpours and moist weather damages stucco finishes, which are water-resistant only up to a certain point. When water permeates, serious issues result from moisture infiltration into the property's interior - from mold growth to cracking and rotting. Stucco is most popular in the Southwest - which indeed presents the ideal weather for stucco to last in.
Stucco is not intended to be painted over, which makes choosing a color quite a permanent decision that will be not so practical to change post-application.
Stucco is prone to cracking: earthquakes and the more common shifting of the property's structure will easily create cracks over the years. Cracks must be tended to and repaired immediately to avoid their expansion and resulting damage.