Major home appliances can be major expenses, and it can be stressful when the time comes to repair or replace appliances. Because of the high costs, it's important to know what you're doing when it comes to repairing or replacing your home appliances.
Before even looking at which parts are broken think about these 3 questions: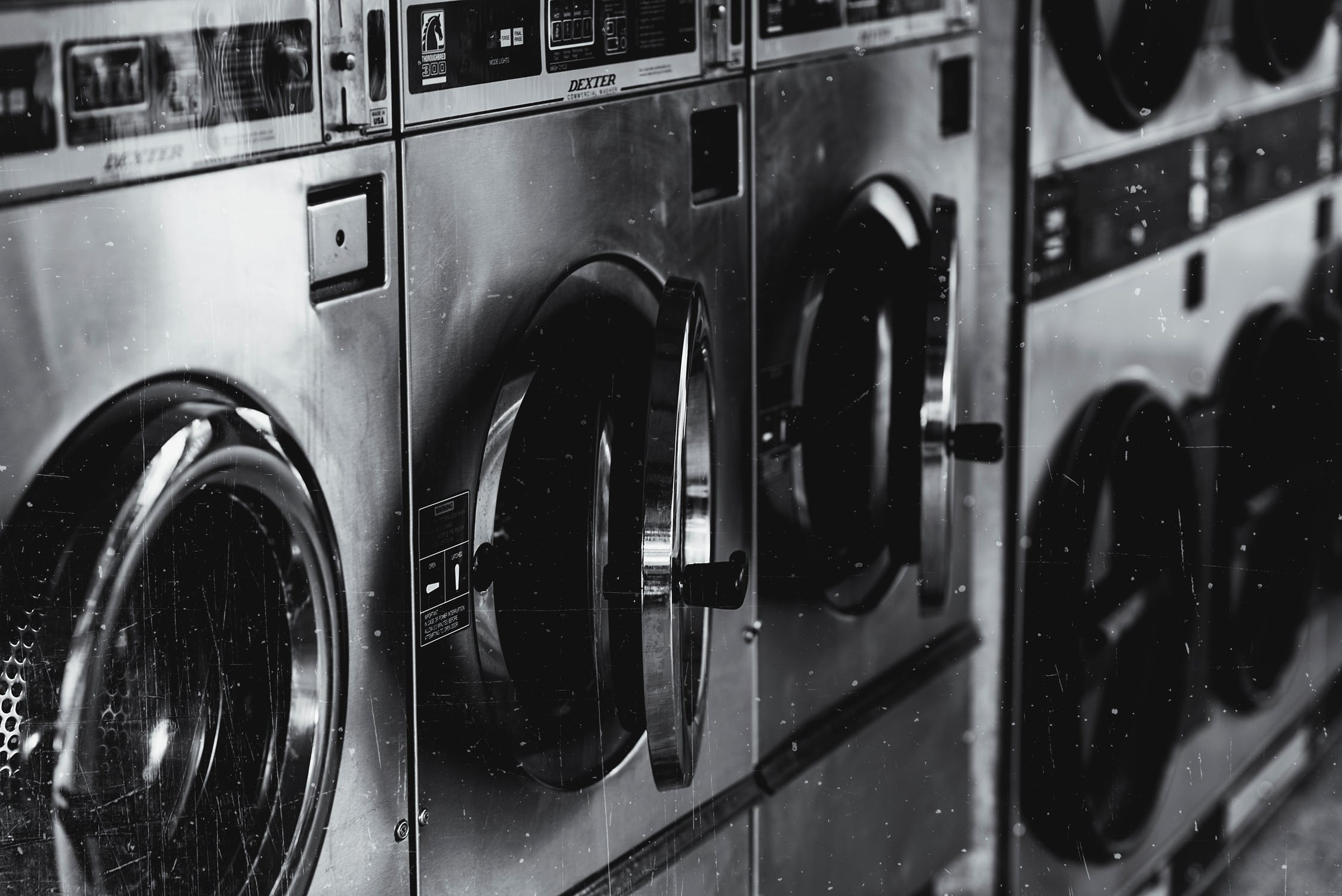 How old is the appliance?
Typically, the rule is to replace appliances that are more than halfway through their lifespan and if the cost of repair is more than half of its original cost. This is called the "50 Percent Rule".  According to HouseLogic, the average life span (in years) of common major household appliances is:
Compactor: 6
Dishwasher: 9
Disposal: 12
Dryer: 13
Electric Range: 13
Exhaust Fan: 10
Freezer: 11
Gas Ranger: 15
Microwave: 9
Range Hood: 14
Refrigerator: 13
Washer: 10
Do you need a more energy efficient appliance?
There should be a black and yellow Energy Guide label attached to every home appliance. If your old appliance has low energy efficiency, it may be time to consider replacing it to save money in the long run. There are some special appliances with an Energy Star label. These label certifies that the appliance is energy efficient and uses about 20 percent less energy than standard models
Do you like the style?
Style is a completely personal preference. If you are someone who lie coordination, it is advised to replace everything at once to keep the design consistent. If you have recently replaced the fridge and the dishwasher is broken and looks outdated compared to the fridge, it may be time to replace the dishwasher to keep the look cohesive throughout the kitchen.

Signs to Replace:
A dryer is emitting smoke
Rust on the sides of an oven
Fridge compressor isn't running
A washer won't spin or clothes are not getting clean
A dishwasher stops it's cycle before fully finished
The appliance won't turn on