Property Maintenance: 4 Proven Ways to Ensure It's Neither Distracting nor Destructive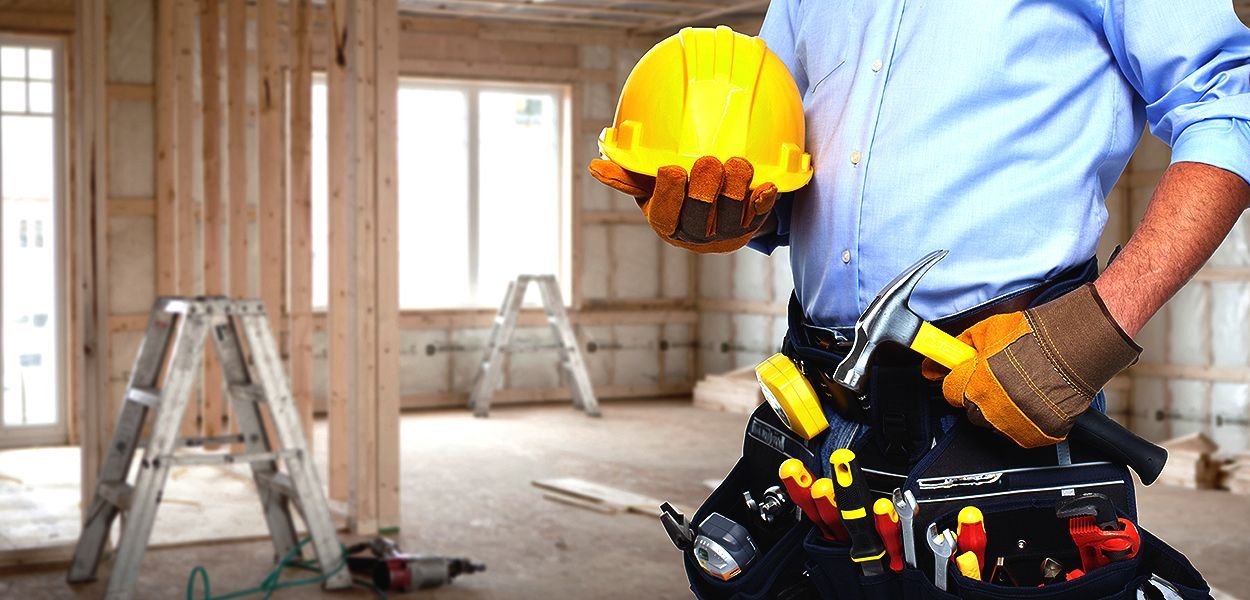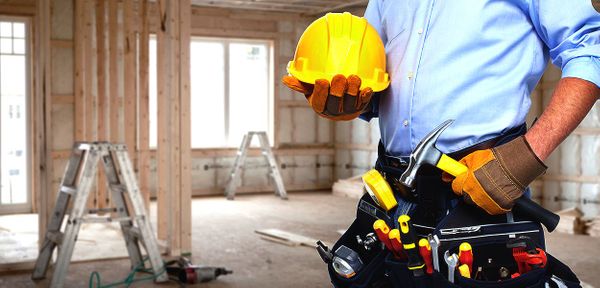 Property maintenance is one of the leading challenges facing modern property managers. Formerly, many property managers responded reactively. However, modern times and prevailing market challenges demand a proactive approach and solution. Otherwise, property maintenance could be both distracting and destructive to your daily operations.
For example, if the tenants in the property you manage keep protesting to you regarding their houses' dilapidated state, will you work peacefully? What about a tenant terminating their tenancy because the property is not habitable? In the latter case, you can be sure their shifting will have negative cost implications on you. First, you will go back to the drawing board and spend more money and time to get a new tenant. Also, you will lose your commission during the vacancy period. Can you now see why I said taking a reactive approach has destructive and distracting implications?
So, what is the best way forward to save yourself the loss of time, money, and energy? Keep on reading below to discover four proven solutions to this challenge.
Choose Your Management Property Cautiously
First, old and dilapidated properties are prone to costly and disruptive maintenance. Therefore, be careful when choosing to manage such buildings. In addition, ensure that the landlord commits himself to maintaining these properties reliably before occupancy and that he has a reliable contractor to repair them.
2. Always Do Preventive Maintenance
Second, commit your landlord to preventive maintenance because prevention is better than cure. This way, less time will be wasted on attending to tenant complaints regarding their units' poor conditions. For instance, if preventive maintenance is done on a property annually, there should supposedly be no urgent need for major repairs. Keep in mind that major repairs would also require property vacancy, hence affecting your financial bottom line.
3. Encourage Your Landlord to Educate Tenants
Save yourself from destructive and distracting maintenance by encouraging landlords to educate their tenants. This approach would allow tenants to be more informed about consequences of damaging premises and this would also prevent unnecessary repair costs for you, as a property manager. Establishing such links with tenants is crucial for maintaining your properties.
4. Have Ready Handymen
Lastly, it is important to have handymen ready to deal with all forms of maintenance needs whenever they arise. At Keepe, we understand this need, including the struggles many property managers face in this area. Therefore, we are here to give you peace of mind by focusing on your core duties while we connect you to certified and competent handymen. Therefore, take advantage of our services to get the right people for the job.
Act Today
These four tips are necessary to save yourself from the distractions and costly repairs of property maintenance. You can act proactively by trusting us to connect you to competent handymen, encouraging landlords to educate tenants and do preventive maintenance. Also, choosing the right property to manage is also crucial for long-term property maintenance success.