On Father's Day, you can't go wrong with offering to mow the lawn or take any other items off your dad's typical to-do list. Want to kick it up a notch this year, though? Here are some practical things to do on Father's Day that are sure to make him feel loved (and proud!).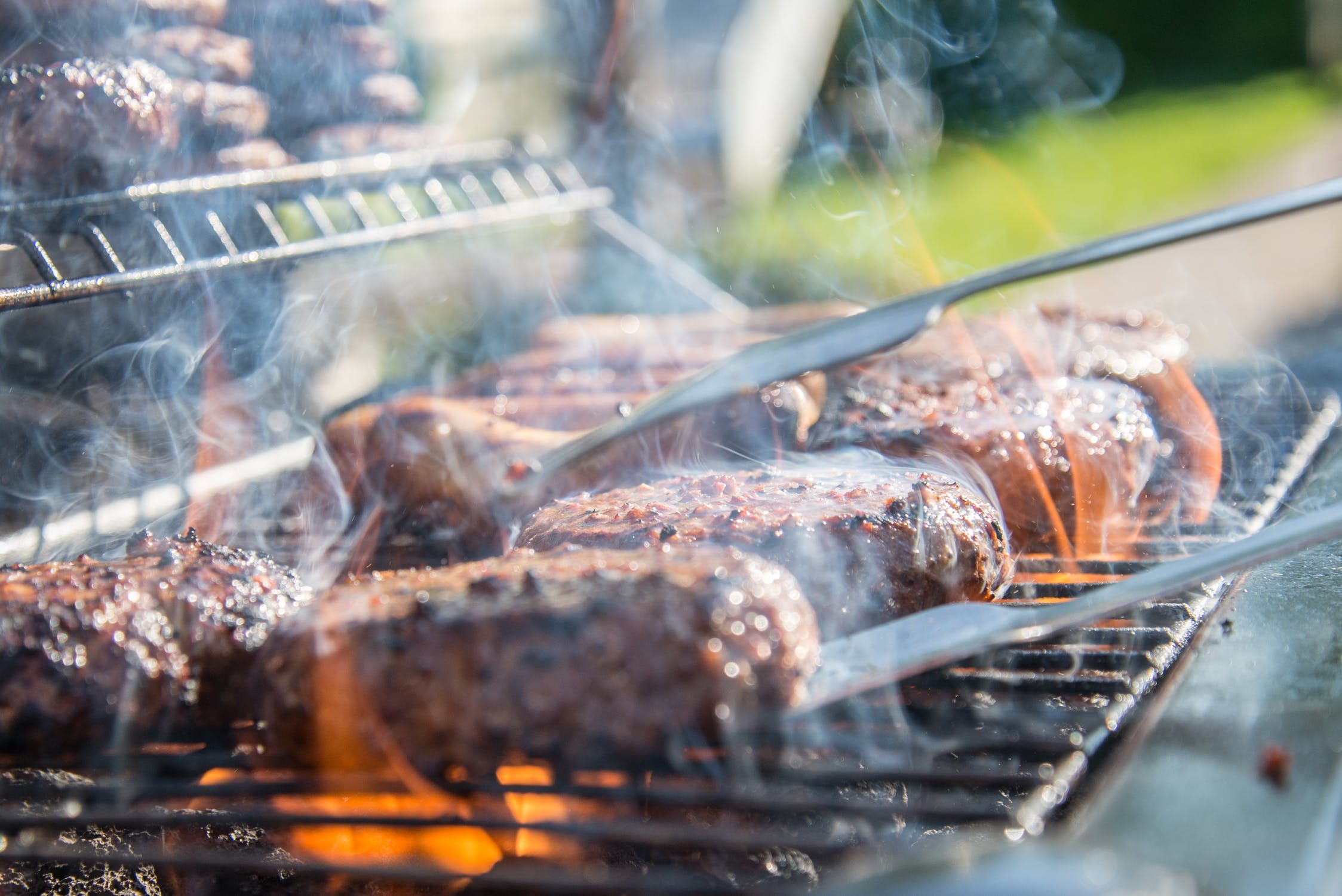 Build a Place to Relax
Every dad needs their down time. To help him relax, think about these useful upgrades you can do for him:
Installing a swing bench ~ During summer days, an outdoor swing bench makes a great addition to any home. Picture your dad reading his favorite book here during an afternoon to relax.
Building a deck or patio ~ A deck can immediately upgrade any property and can be an area that the whole family can enjoy together.
Creating an outdoor kitchen ~ Dad's tend to love barbecuing and where better to do this than an outdoor kitchen? Perfect for summer entertainment and fun for the whole family.
Finishing a man cave ~ There's no better Father's Day gift than his very own man cave. If it's been on the list for a while, now's the time to give him the hideaway he deserves.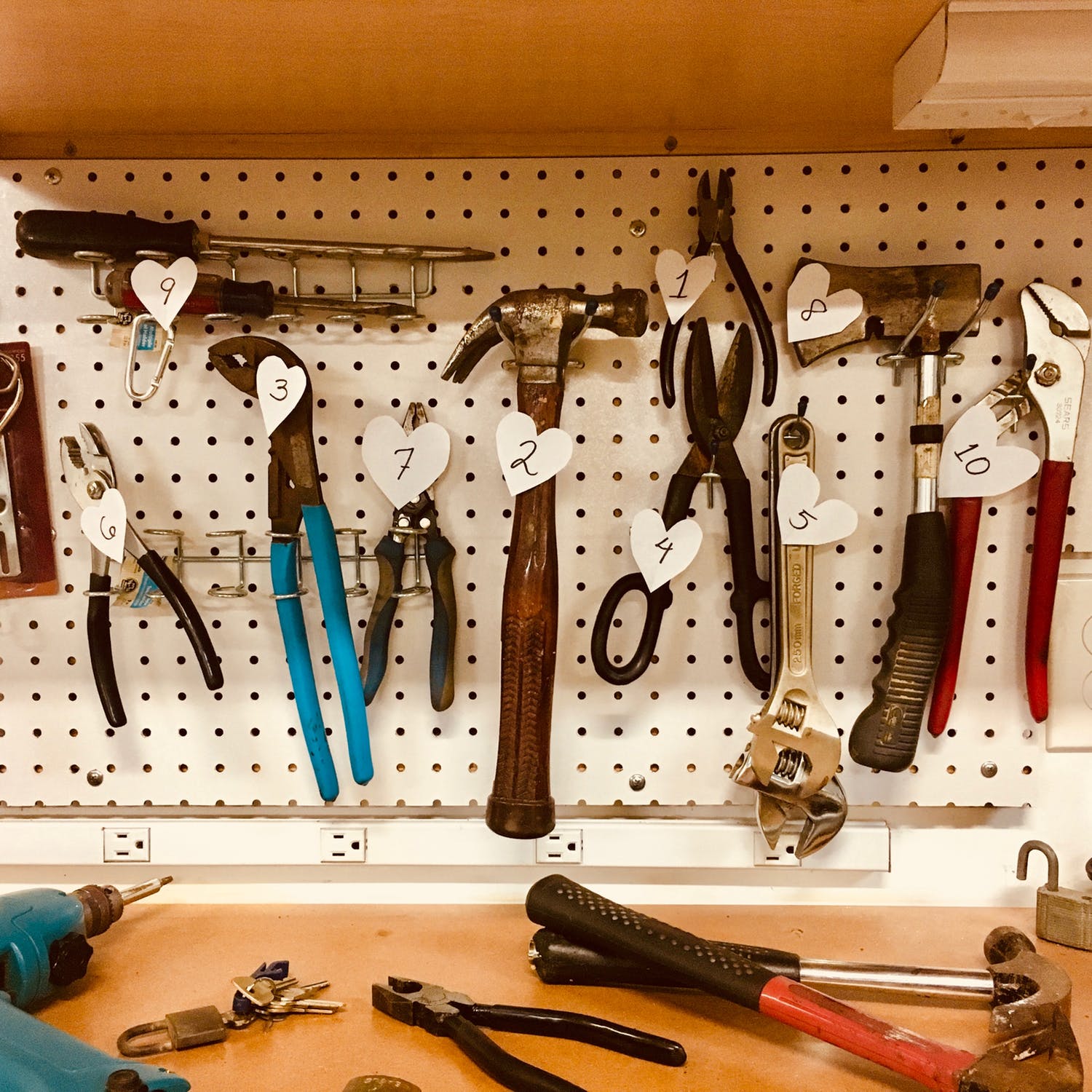 Update his Workplace
Whether it be an office or tool bench, every dad can make use of a workspace. Go above and beyond by creating a personalized space for him in your home.
Make him a new office area ~ Dad's tend to spend a lot of time working in their office. To help make this space more enjoyable, try upgrading the desk or buying a new office chair.
Build a workbench ~ if your dad is the handyman type, think about building a workbench to give him a workspace. Just be sure to keep his typical projects in mind when you're designing his updated workspace, so the space is as functional for him as possible.
Upgrade his storage space ~ Try utilizing the wall space with an updated pegboard and hook system or another type of organization system, clearing the clutter from around his workspace by hanging a storage shelf from the ceiling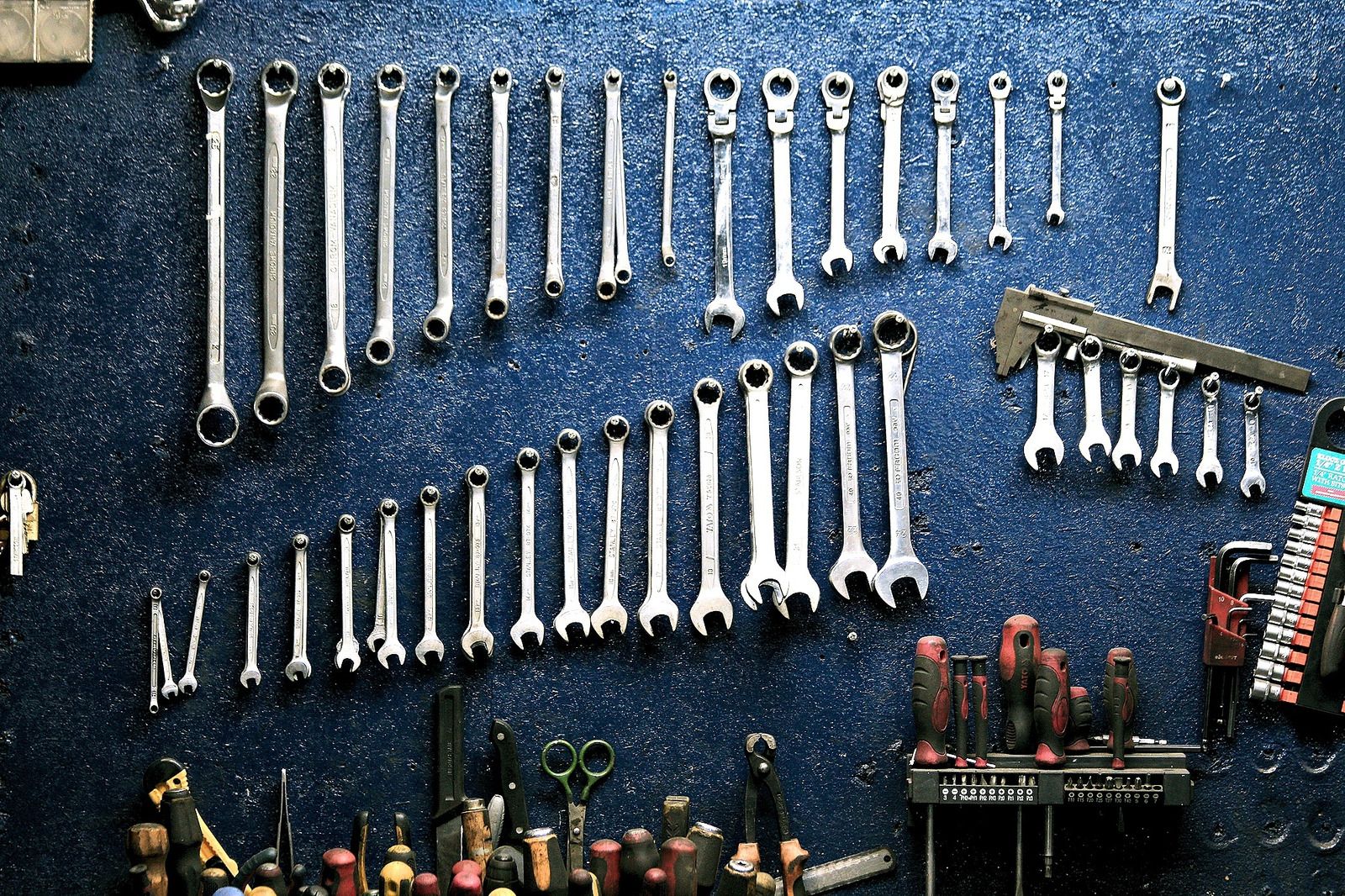 Putting on the Finishing Touches
Go the extra mile to make your dad happy with these small touches that he is sure to appreciate.
Clean the gutter ~ Gutters are clogged easily with leaves and need to be maintained regularly. Although this project may take time, it will be very appreciated.
Organize the garage ~ Garages tend to build up the most clutter in the house. Help your dad out by organizing the garage to create extra space for a potential work area for him.
Powerwash the driveway ~  This routine maintenance project goes a long way in making your driveway feel clean and makes a big difference in the total appearance of the home.
Get rid of weeds ~ Weeds are a hassle to deal with and, if left uncared for, can overrun  garden .Your dad will greatly appreciate weeding, especially if you have a large garden.
Stain & seal furniture ~ Whether you're staining a table or staining a deck, taking the time and putting in the effort to stain it versus painting it will mean that he will be able to enjoy it much longer with little to no maintenance required.