Keepe's Hot Topic 8/21
Find out about the most popular job requests of the week and ways to prevent the problem before it's too late. This week: toilet malfunctions.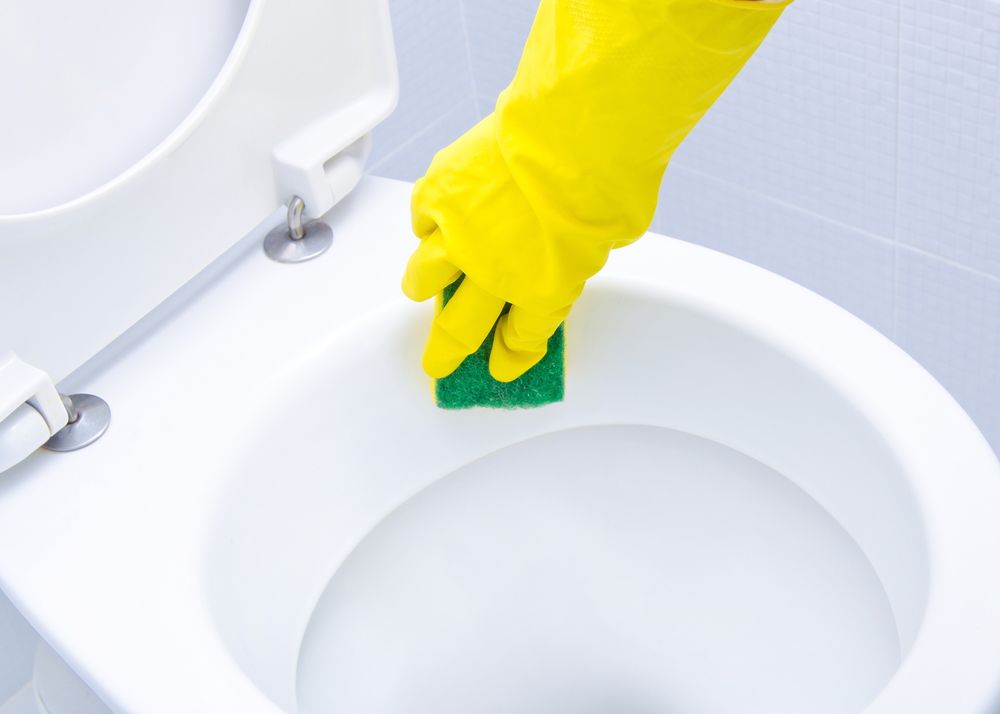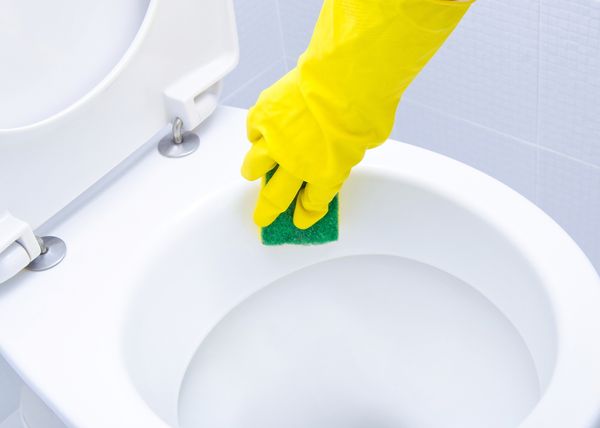 Popular Job of The Week
Recently, Keepe has been getting many jobs for clogged toilets, these situations are especially inconvenient for anyone. Think about it, the average person flushes the toilet five to six times each day, adding up to nearly 2,000 flushes per year. When a toilet stops working, it's an emergency maintenance situation that needs to be fixed as soon as possible because it creates an immense inconvenience for your tenants. Toilets account for nearly 30% of the water usage in bathrooms, so keeping these essential plumbing fixtures in good condition is a must. Doing routine maintenance for toilets can go a long way. Many who don't catch leaks early, only realize there is a problem months later when they see that the water bill is $100 more than usual. Some actions as simple as cleaning and checking for leaks regularly can catch a toilet problem early and save you lots of money in the long run.
If a toilet is clogged, the first thing you should use is a toilet plunger to dislodge a clog so it can be flushed through. If the plunger doesn't work, try using a toilet auger which can reach deeper into the plumbing of the toilet in order to dislodge clogs.
Toilet Tips!
Inspect the toilet's inner workings every six months
Never pour a chemical drain cleaner down your toilet, it can cause damage to your plumbing pipes
Clean your toilet regularly with baking soda, vinegar or mild soap
Consider what kind of toilet paper you are using, some break down better than others and can cause clogs to happen more often
If you get brown water backing up into your shower or sink when you flush, call a plumber immediately; these are signs of a more serious issue.
Inspect for leaks using food coloring. Add 6 drops of food coloring to your tank. If your toilet bowl water changes color, you have a leak!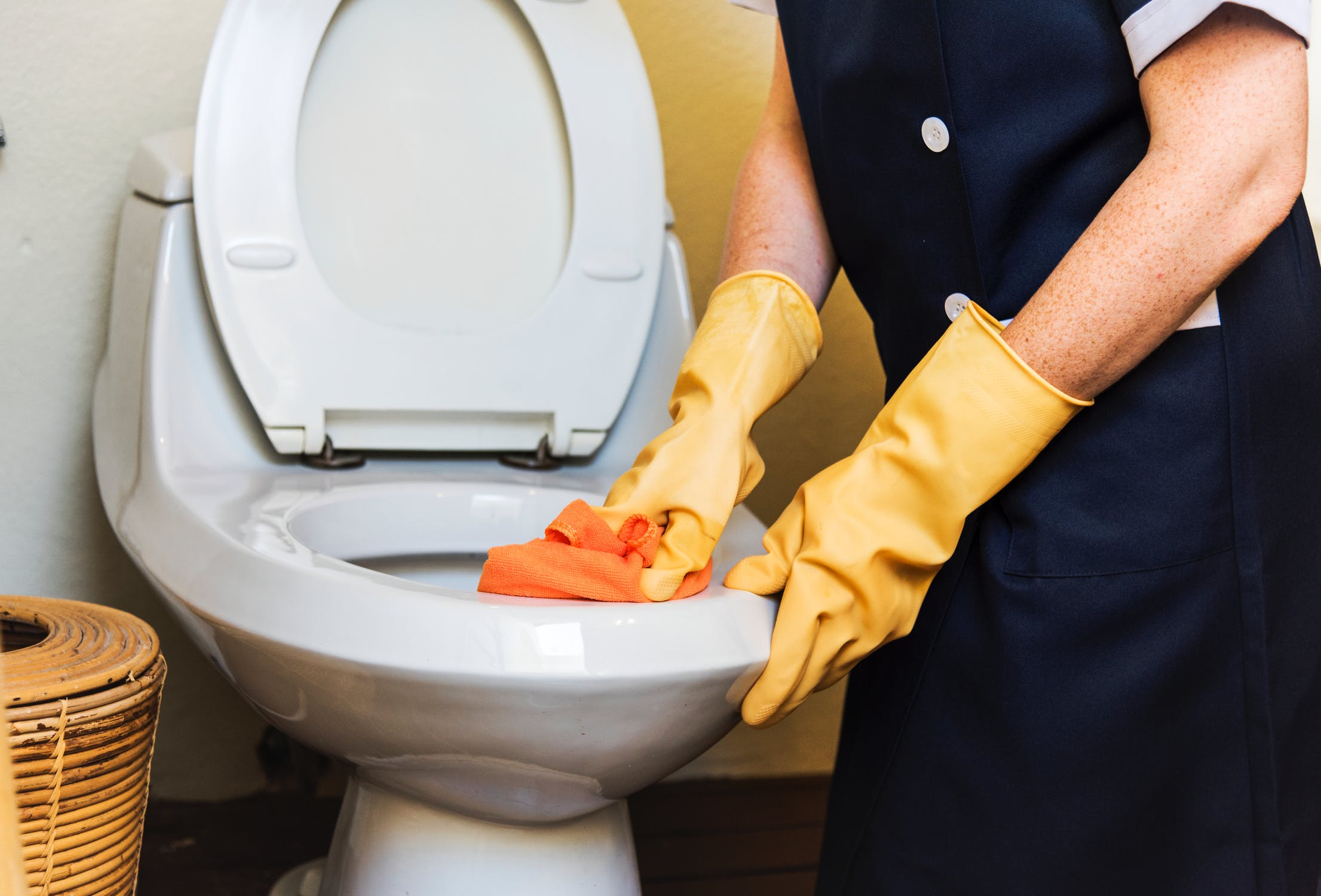 Odd Job of The Week
This week, Keepe got a job request in the Portland area for a malfunctioning smoke detector. According to the property manager, the tenant called to report that their fire alarms are going off randomly even through there was no fire. After our handyman came onsite to check out the problem, he realized that the smoke detector was replaced recently. When he removed the unit to look further, he saw that it was full of ants! The ants had been overwhelming the smoke detector, making it malfunction. The handyman replaced the smoke detector and added Hot Shot to kill the ants and prevent them from coming back. Now, the smoke detector works properly.