How to Get Your Tenants to Clean Regularly in 5 Simple Steps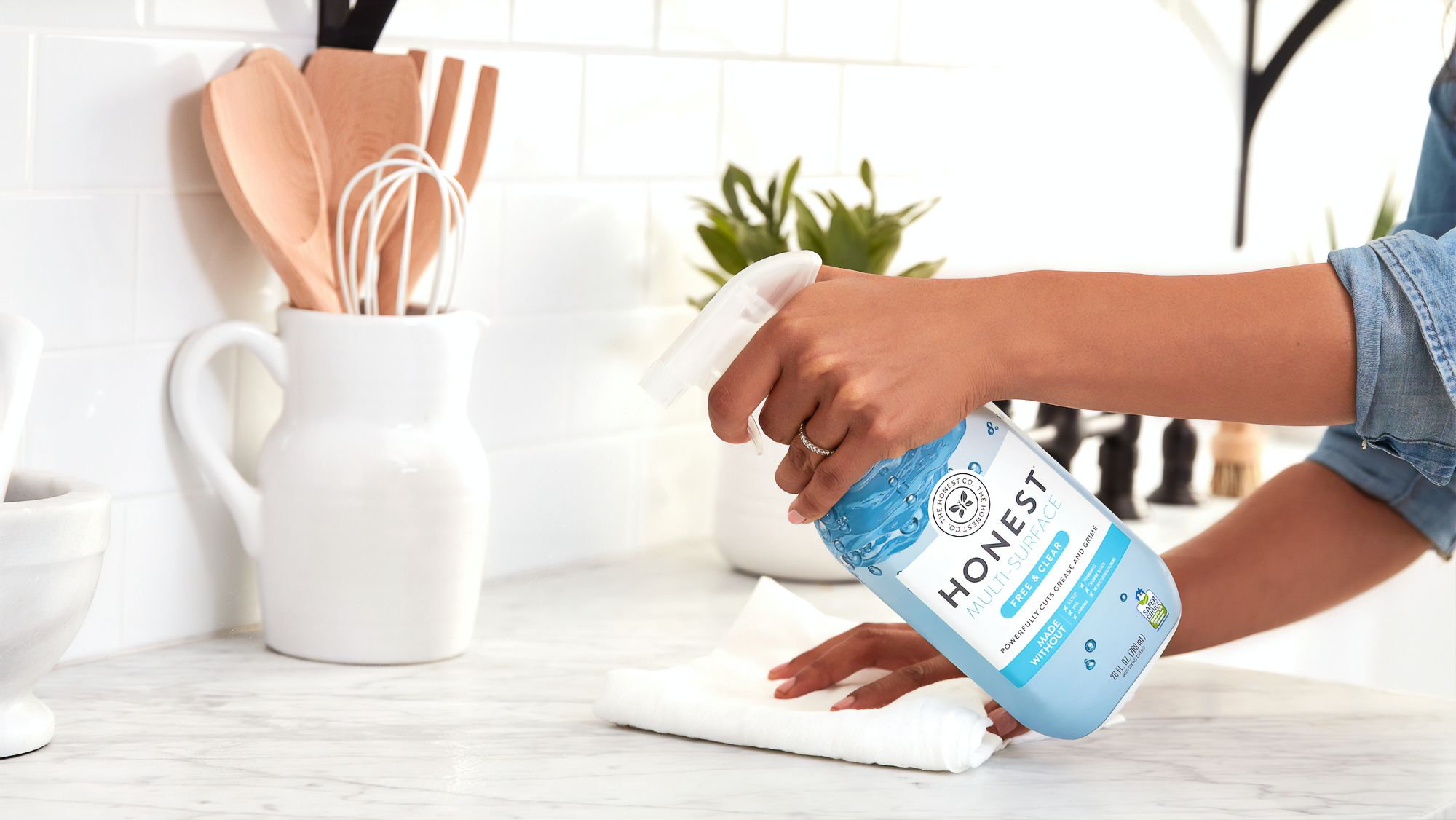 Is getting your tenants to clean the property part of your duty as a property manager? The short answer to this question is yes! Aside from the responsibilities of maintaining the property, it's your duty as a property manager to ensure that your tenants clean the property regularly. In fact, with the coronavirus epidemic plaguing the world, now is the best time as a property manager to ensure that your tenants adopt regular cleaning practices.
But how do you get your tenants to clean regularly?
In this article, you are going to learn five (5) tested ways to get your tenants to clean your rental property regularly.
Include Cleaning as Part of the Lease
The truth is that most property managers fail to include this clause within the lease agreement with their tenants. By not adding this requirement in the agreement, it may not be very easy for you to enforce it in reality. You should add this clause in the lease from the beginning. Even though you can amend the contract to accommodate a new cleaning requirement, remember that the tenants are under no legal obligation to accept it at this point.
Communicate Your Expectations
As a property manager, it is expected of you to communicate your cleaning and expectations to your tenants. As the American Bar Association points out, the tenant has the duty not to "commit waste." In layman's terms, that means a tenant can't cause permanent and unreasonable damage to the property. While statements such as, "when a tenant moves out, the property must be returned in original condition" are usually found in lease agreements, they unfortunately do not clearly communicate your expectations. In your lease agreement with an intending tenant, clearly state your cleaning expectations and how they can achieve it.
Including a clause that requires your tenants to clean may be vague and confusing for them to adhere to. Your requirements must be specific and achievable. Your cleaning requirement must cover the following aspects; When to clean, where to clean, how to clean, and other essential aspects.
You may decide to add a clause that allows you to hire a cleaning company with the expense on your renters if they fail to keep the premise clean. Endeavor to check with your legal representative if it is legal to do so.
Documenting the mess created by your tenants is a great way to gather evidence against them either when they are moving out, or you are doing inspections. It is also advisable that you have documented proof of their mess since your tenant might challenge your right to hold onto their security deposit. Taking photos and videos may be the easiest way for you to document your tenant apartment mess at no real cost.
Embark on Regular Inspections
As a property manager, you must embark on regular inspections. This may be at least three to five times a year. Include a clause in the lease agreement that gives you the right to entry so you can visit regularly. Usually, you must inform your tenants at least 24 hours before the date of the visitation. Chances are that they may step up their cleaning energy and get the property in an appealing condition before your visit.