How Often Should a Property Manager Inspect a Rental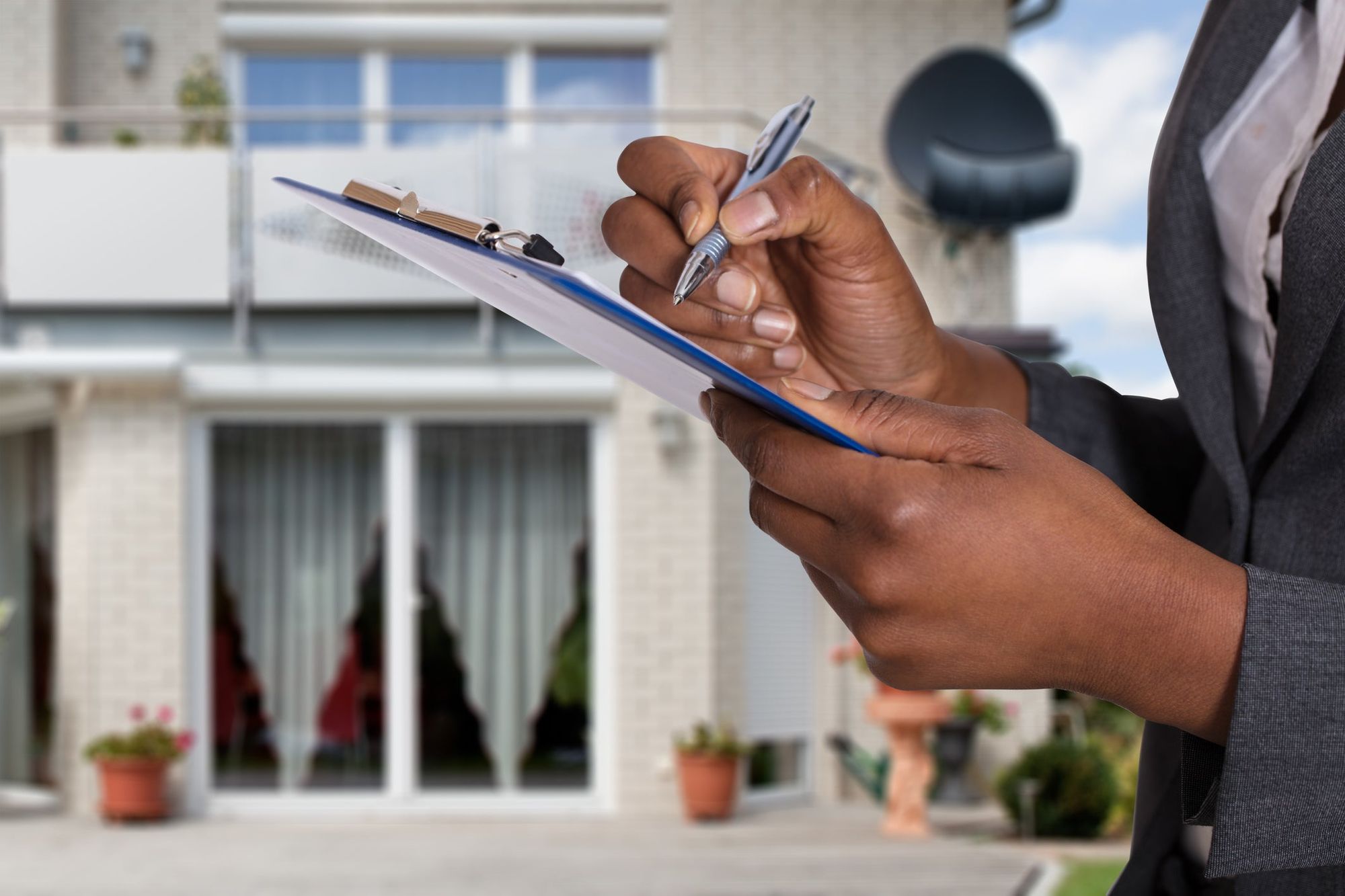 Deciding on how often a property manager should inspect a rental property can be a challenging decision or question to answer. The majority of property managers rarely check their respective properties except during tenant move-ins and move out. While they may send the plumber or maintenance guy over, they do not do inspections themselves. That's the norm with about 80 per cent of property management companies.
Now back to the question, should you as a property manager do a regular property inspection? Absolutely! Ask yourself these questions:
How are you going to know the conditioning of your property?
How are you going to know if tenants are complying with the lease agreements?
How are you going to know if the tenant has earned the privilege of a lease renewal?
The question should not be whether or not you should do them, but how often you should be doing a property inspection.
In That Case, How Often Should I Do Inspections as A Property Manager of a Rental?
As mentioned in the opening paragraph of this article, deciding how/when to do inspections can be challenging. Should it be daily, monthly, quarterly or yearly? It may seem odd having to visit every day or month for inspections purposes. The best time to do property walkthroughs as a property manager will be during move-ins, quarterly/half a year, yearly, and move-outs.

It is required of any property manager to conduct a move-in inspection. It is the most important of all other inspections. During a move-in inspection, it is essential that you take photos, record videos, and put into writing the actual state of the apartment before handing it over to the tenant. This saves you from any tenant issues or legal suit from the tenant.
After conducting a move-in inspection, you'll need to do an inspection every quarter or six months. Take out time to visit the property, speak with the tenants, take more pictures and videos of the interior/exterior parts of the building. By doing this, you can learn more about the condition of the property and draw-up preventive maintenance strategies.
If the tenant decides to renew their lease, you may have to inspect the present state of their apartment. Find out how well the tenant has been taking care of your property, and decide if you would love to renew their lease based on your findings.
Just like the move-in inspection, the move-out walkthrough is also essential. You will need to compare the state of the property when the tenant moved in and the present state when they are moving out. Take pictures, videos, and put into writing every part of the inspected property for easy comparison of the property condition.
This allows you to find out if there are damages to the apartment that the tenant may be responsible for. Above all, do not forget to leave room for regular wear and tear associated with buildings. If there are property damages beyond the normal wear and tear, the law allows you to claim it against the tenant's security deposit.