How Keepe Helps Property Managers Improve Maintenance Reliability
Did you know that property managers spend an average of 40% to 45% of their time on maintenance?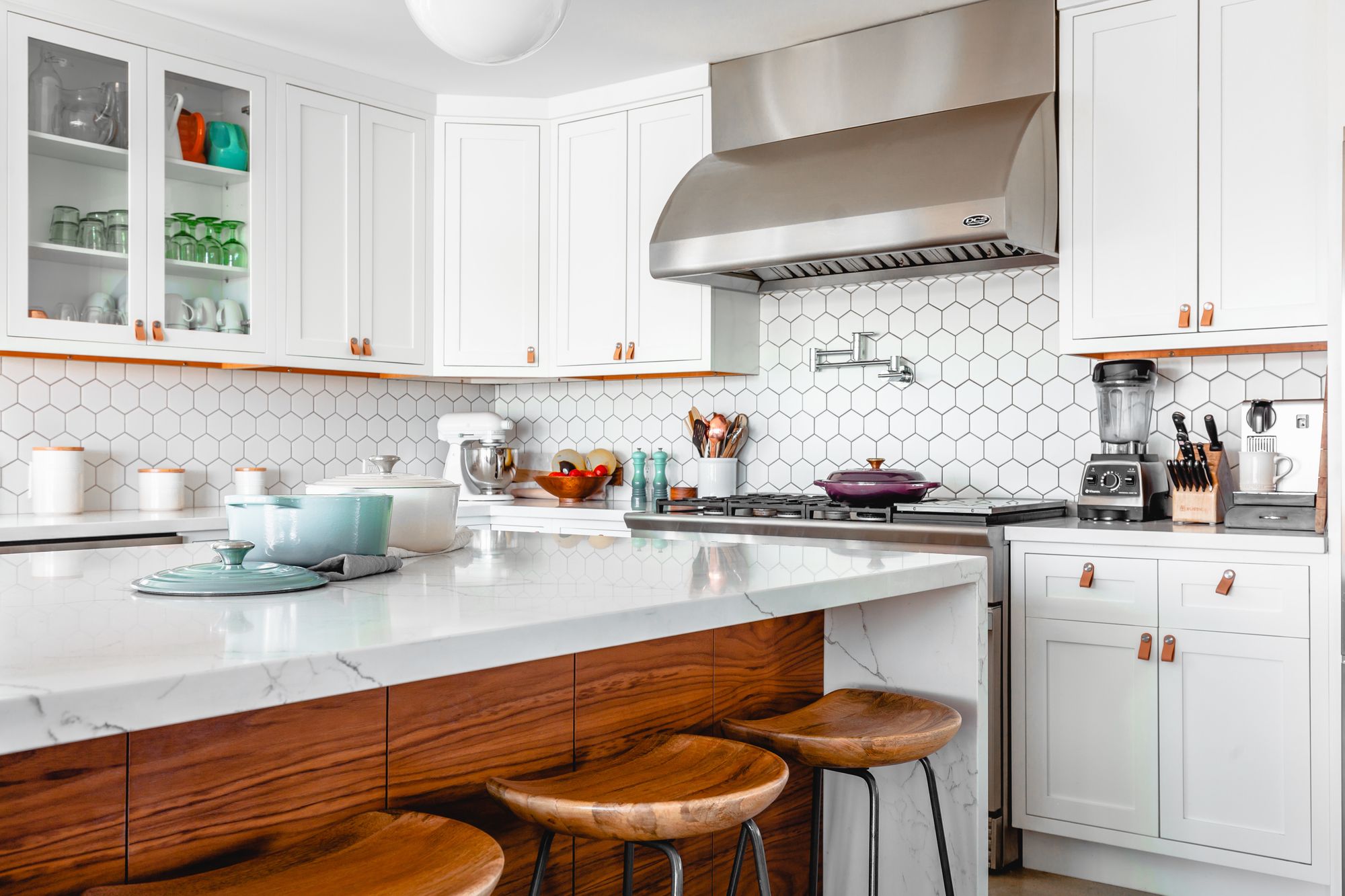 It is common knowledge amongst property managers that every rental property comes with its fair share of maintenance issues. From broken water pipes, clogged toilets, gas leaks to HVAC malfunction, maintaining a rental property requires the assistance of a qualified and reliable handyman or contractor. Unfortunately, finding a reliable handyman can be quite an arduous task. In fact, hiring an unreliable handyman may cause you unplanned delays and financial expenses with little to no results.
At Keepe, we believe that the first step to improving your property maintenance reliability is by identifying the importance of hiring a reliable handyman or contractor for your rental property.
What is the Cost of Hiring an Unreliable Handyman for Your Rental Property Maintenance in 2020?
Hiring an unreliable handyman for your property maintenance needs can be likened to pouring water into a basket. It's merely a waste of time and resources! Hiring a handyman goes beyond searching for one on the internet. It involves identifying your property needs, partnering with a trusted source, and finding a reliable one. Below are three costs associated with hiring an unreliable handyman.
Imagine having to deal with a handyman that leaves you in the lurch midway through a property repair project, it is terrible. Not only will it cost you extra money to hire a reliable contractor, but you may also end up dealing with a higher repair cost due to their unreliability.
Tenants can sometimes be impatient regarding certain property repairs. Repairs relating to air conditioning units or water pipes during summer are quite essential and can't be left unhandled for an extended period. Hiring an unreliable handyman to handle such types of repairs will delay your property maintenance repair timeline.
Seasoned property managers understand the importance of tenant satisfaction when it comes to managing a rental property. Tenants satisfaction is equivalent to tenant retention. A great way to increase your tenant's satisfaction rate is to handle maintenance requests speedily and efficiently. This cannot be achieved when you hire an unreliable handyman.
How Can Keepe Help You Improve Your Property Maintenance Reliability?
No property manager wants to waste limited resources, experience unwanted repair delays, or oversee a rental property with unsatisfied tenants. For most property managers, their focus when searching for a handyman for their property revolves around—efficiency, reliability, and trust.
Are you struggling to find a reliable handyman for your property maintenance request? Keepe is the answer to your property maintenance needs! At Keepe, we understand the stress associated with finding an exceptional yet reliable contractor for your property maintenance. That is why we offer you a vetted network of over 1000+ reliable contractors while also handling the scheduling/coordination for you. This helps you eliminate the time spent on vetting contractors, dealing with unserious contractors, and saves you more in cash. What makes us unique is that we offer you a streamlined service, affordability, experienced licensed contractors, fast-turnaround rate, and availability. Whether you are managing a single-family unit or a multi-family unit, let Keepe aid you with your maintenance headaches.