Facebook Marketing: 3 Big R's Property Managers Should Know and Optimize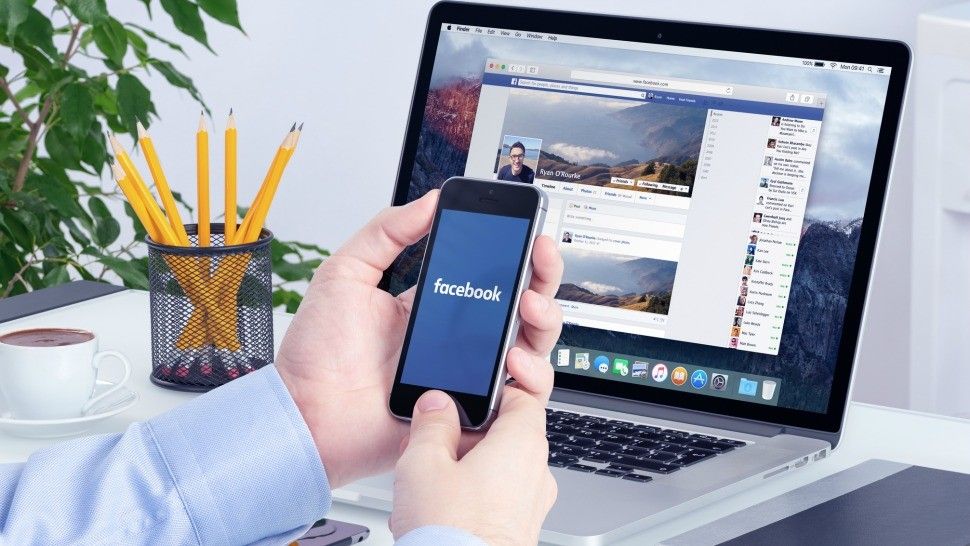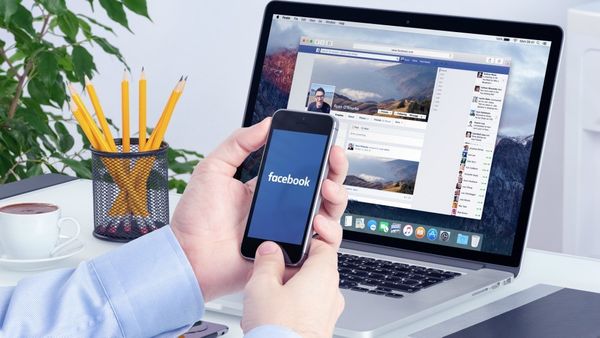 According to a study Mediakix conducted, businesses worldwide spent $36 billion by the end of 2016.  Moreover, it revealed interesting stats about the place of Facebook as the world's leading social media platform. It disclosed that an average person spends the following amount of their daily time on different social media platforms:
40 minutes on YouTube
35 minutes on Facebook
25 minutes on Snapchat
15 minutes on Facebook-owned Instagram
1 minute on twitter

These stats reveal that an average American will spend at least 1 year and 7 months of their life on Facebook. Moreover, a PEW Research Center study shows us clearly that 51 percent of Facebook users use it several times daily, 23 percent once per day, while 23 percent less often. These stats translate to a 74 percent daily use among American adults.
In the remaining sections of this post, you will discover the three most important Rs you need to include in your Facebook marketing mix. Otherwise, your marketing campaigns as a property manager are doomed to fail. So, read on to discover more and power your Facebook marketing campaigns to success.
1. Reach Out With a Passion
First, you should optimize Facebook's marketing potential to reach out to new prospects. This platform is the undisputed "king" of word-of-mouth marketing. You can do so by optimizing its tagging features, sponsored stories, and promoted posts to target your fans' friends to win over new landlords and tenants.

2. Relay Your Messages Through Targeted Advertising
Second, Facebook enables you to enrich your social media marketing by relaying your messages through targeted advertising. It's necessary to relay your promotions, latest listings, and offers in a targeted manner because people only click ads they think are relevant to them. To make your targeting more effective, do the following:
Figure out your ideal audience
Build your ads and messages around your targeted audience because each target demographic needs a message that appeals to its needs
List the challenges your audience faces
Enrich your message with relevant images for each audience
Consider any relevant emotions you can use to whip your audience into desired action
3. Retain Current Clients With a Personal Touch
Lastly, use Facebook's marketing potential to retain your customers by fostering constant communication and meaningful engagement with them—with a personal touch. It's important to do this because it's easier to retain an existing customer than to win a new one.
Therefore, treat your online audience the same way you treat those who walk into your office. Moreover, attend to their comments, questions, suggestions, or concerns promptly and helpfully. For example, if you reduce your response time to below 15 minutes for 90 percent of your messages in a week, Facebook will switch on your "Very Responsive to Messages" badge. This badge motivates more people to engage with you.
Time to Take Action!
You're now up to date with the three most important R's (retain, relay, reach) of Facebook marketing in the property management space. The ball is in your court to optimize them to catapult your Facebook marketing campaigns to the peak.