Boosting a Rental Property's Value: 3 Tips for Owners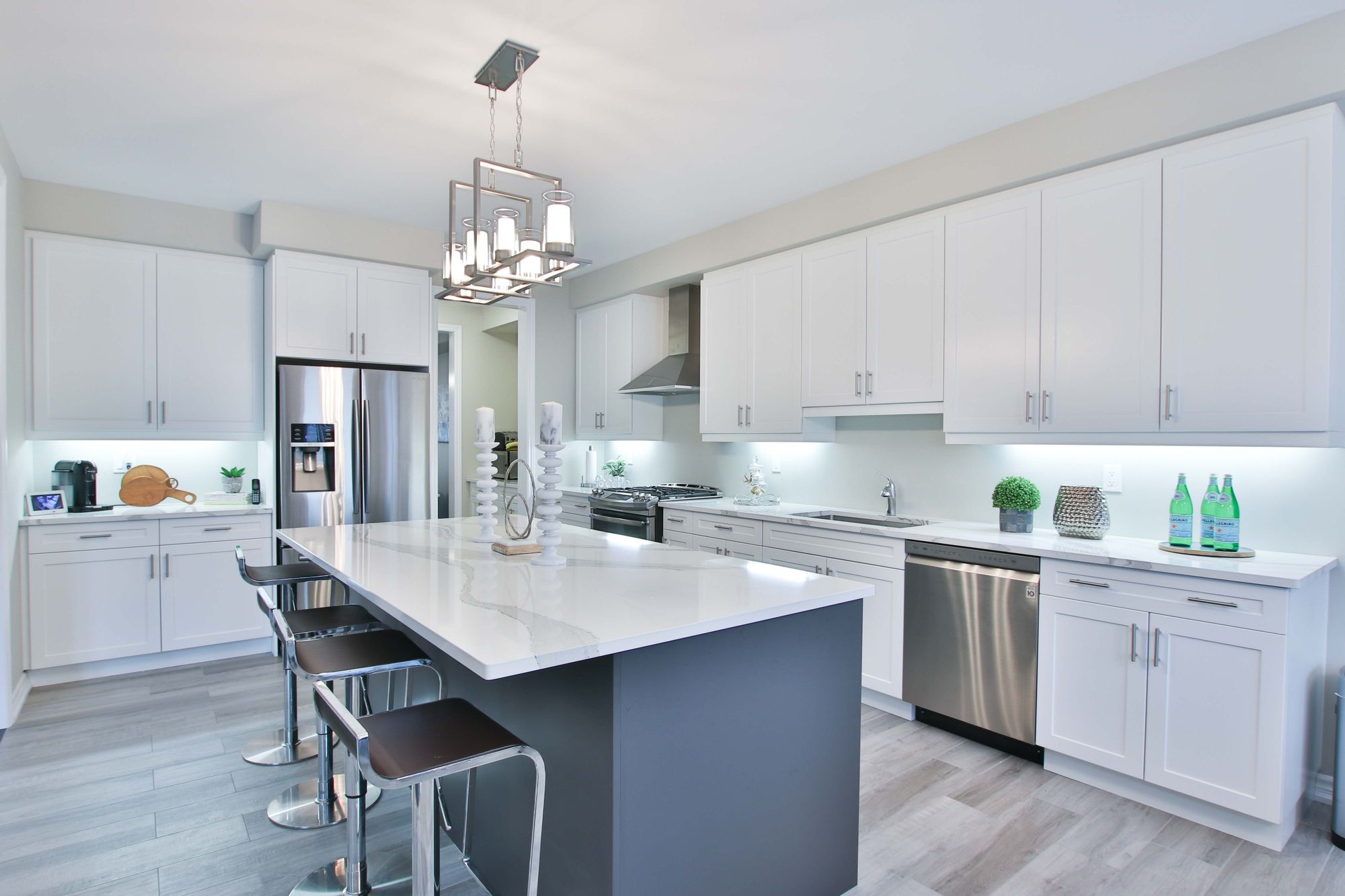 Effective management of a rental property entails keeping it in great condition for current tenants and making it attractive to future renters. The rental property industry is quite competitive so if you want to keep up, you need to be proactive in looking for opportunities to increase your property's value and the income that it provides.
Compared to home improvement projects where you can treat yourself and your family with amenities that enhance your enjoyment and quality of life, rental property improvements need to strike a balance between the value they provide and their cost. Your goal is to boost your property's value enough to have a substantial return on investment.
Planning on renovating your rental property? Check out these rental improvement projects that will give you a high return on your investment.
1. Renovate the kitchen
One part of your rental property that can make or break a deal is the kitchen. A lot of prospective tenants make their decisions based on how stacked the amenities of a kitchen are. That's why it is important to pay close attention to making your rental property's kitchen appealing.
One of the cost-efficient ways to improve your kitchen is to upgrade its countertops. Quartz and cement, though a bit expensive, are always popular with prospective tenants. For a more affordable alternative, you can install granite, which is equally appealing. Aside from design, you may also invest in more storage space for your kitchen. Upgrading cabinets and drawers or adding overhead kitchen storage can go a long way.
2. Install new flooring
When upgrading your rental property's flooring, you actually have several options to choose from. Hardwood flooring has always been the top choice for many prospective tenants and they will pay top dollar for it. Alternatively, you may install carpeting. However, you need to consider the maintenance costs of carpets. Even a single spill is hard to clean and may negatively impact your property's value. Ceramic and travertine tiles are also safe alternatives. Under no circumstance should you use vinyl or linoleum because these materials are unsightly to tenants.
3. Upgrade your curb appeal
The first thing that prospective tenants see is your rental property's exterior. If it is not as appealing as the other properties in the area, you may have a difficult time getting them through your door.
Take a good look at the curb appeal of your property. If there are noticeable blemishes, chipped paint, torn window screens, or anything unappealing that can be seen from afar, fix them as soon as possible. In addition, make sure that the lawn is well maintained. Weeds and debris need to be cleared away. You may also add flowers and plants to brighten it up and boost its appearance but make sure they are well taken care of.
As a final note, when making upgrades to your rental property, choose only contractors that have a good reputation to avoid any setbacks and payment issues. In addition, always keep in mind your prospective tenants and put yourself in their shoes. If you were a tenant, you would want to stay in a place that you can call home. By having this mindset, you can easily think of which rental improvement projects to make.
About the Author: Patrick Hogan is the CEO of Handle.com, where they build software that helps contractors, subcontractors, and material suppliers with late payments. Handle.com also provides funding for construction businesses in the form of invoice factoring, material supply trade credit, and mechanics lien purchasing.