5 Tips For Childproofing Your Rental Property As A Property Manager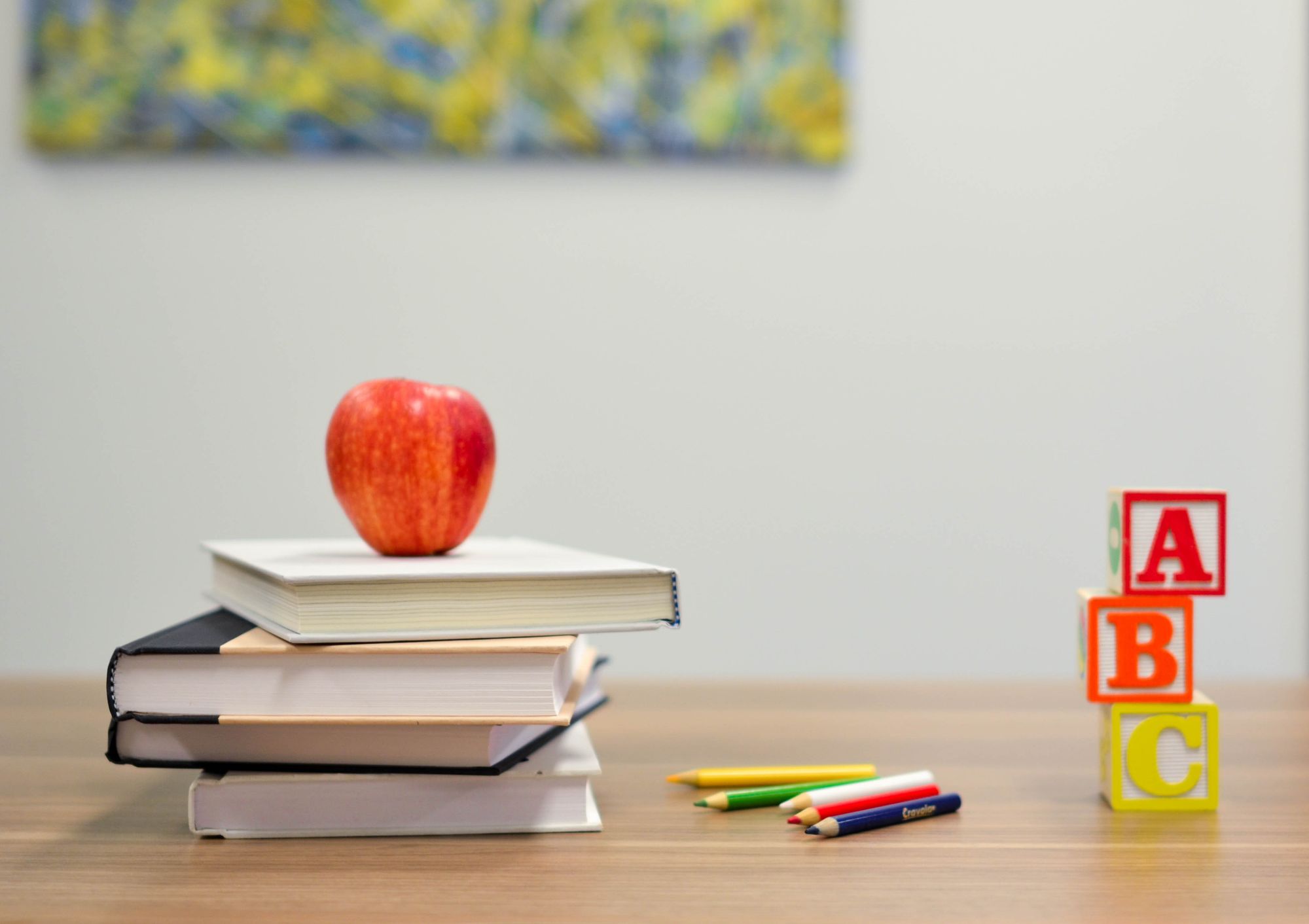 As a property manager, there are lots of safety upgrades that you can do to attract prospective tenants. Baby/child proofing your rental property is a simple yet effective way to not only attract families but protect your tenants from danger. For most renters with kids looking to rent an apartment, safety is usually their topmost priority.
Thankfully, proper child-proofing upgrades often do not require a large investment and can ensure that all your tenants–down to the smallest–are safe during their tenancy.
Below are five ways you can childproof your rental property to protect your tenants children and prevent lawsuits.
If you have staircases within your property, you should ensure that the railings are locked in place to prevent pulling by kids. Install stair gates at the top and bottom of each of the staircases to prevent falls. You should also make use of non-slip materials around staircase areas to prevent slip and fall accidents.
For child-proofing needs on stairways inside a unit, consider allowing your tenants with very young children to install a baby gate (at their own expense) at the top of stairwells.

A simple slip and fall accidents can have a severe effect on a child, it is advisable that you ensure that your windows are made from strong materials. Install secure window locks and latches on all windows within the property and units.
In states such as New York, window guards must be installed in a building with 3 or more apartments if a child under 10 is a resident. Childproofing your property windows are important for preventing children from opening and tumbling out the window.
If your property has a pool in the garden, bear in mind that a baby can drown in just 2 inches of water. Fence pools off or cover them securely. Depending on the number of kids in your rental, you should consider installing a pool cover that prevents kids from tumbling inside.
Most importantly, place warning signs around the pool area. A simple, 'children below the age of five must be accompanied by an older person' will save you from lawsuits and liability.
In-Unit Hazard Prevention
Every year, thousands of children are hospitalized for injuries sustained at home. As a property manager, one of your goals is to make sure that your property units are safe for living. For electrical appliances, make sure you keep all extension cables out of reach to avoid strangulation.
Provide plug guards to any sockets within reach to prevent children from putting their fingers in. Also, protect all cabinets in the kitchen that may be used to store harmful substances like bleach with a magnetic lock or adhesive strips.
Make sure that all the alarms and detectors are properly installed and functional. It is important that you regularly inspect your smoke alarms and carbon monoxide detectors even if there hasn't been any incident. This simple step will not only save your tenant lives but your property from unexpected danger.
In conclusion,
Many property managers think that childproofing would be a costly endeavor, and end up paying huge fines or face liability lawsuits. When renting out your property to a family with kids, you need to take multiple precautions and safety investments. It is important to sit down with your renters and discuss their opinions about childproofing.