5 Things to Keep in Mind When Choosing Property Management Software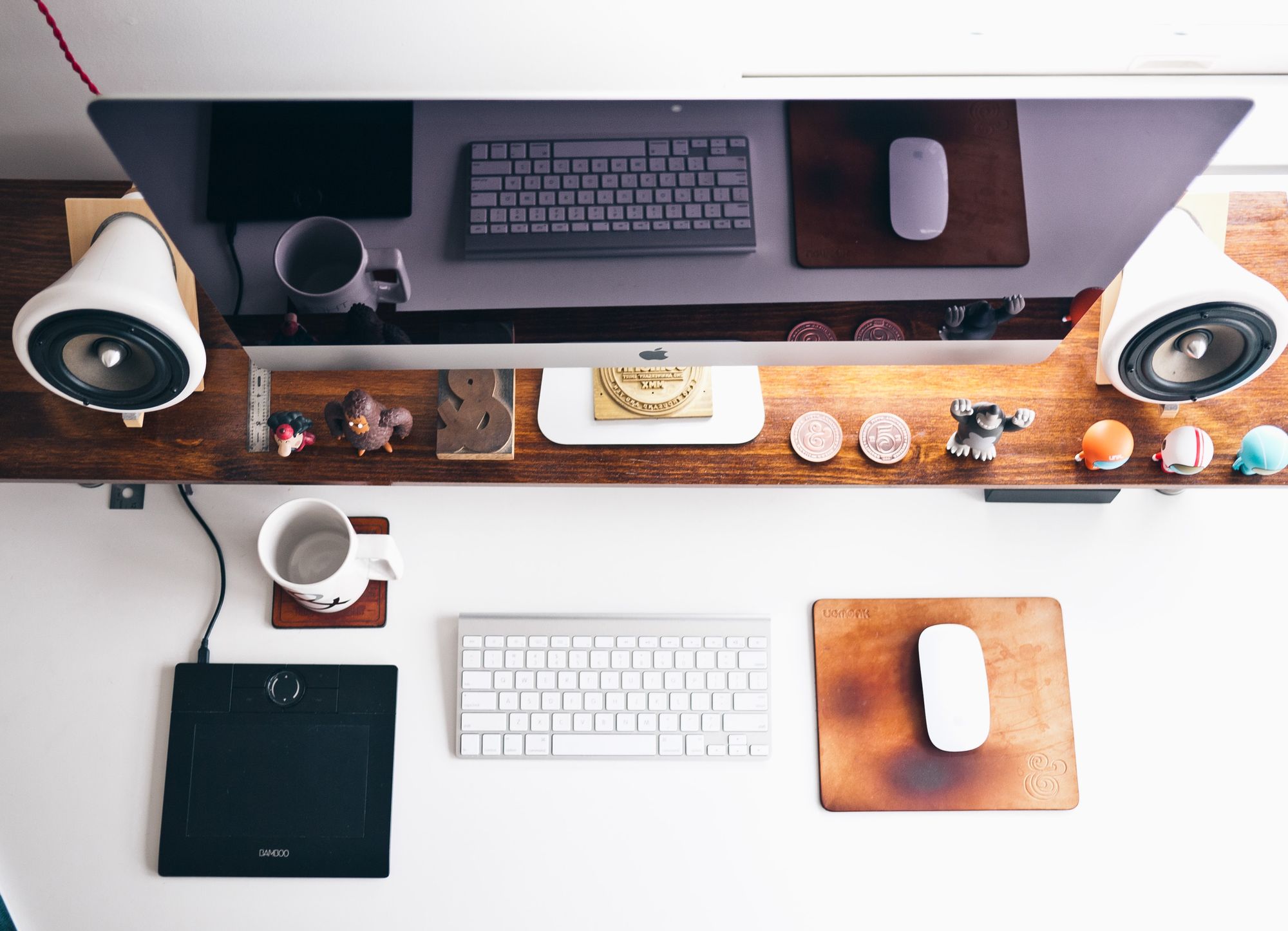 As it turned out, property management involves a lot of hurdles that leaves managers frustrated and stressful at times. The job profile when it comes to managing multiple portfolios of real estate assets dispersed across varied locations coupled with maintenance requests, routine inspections, and responding to inquiries concerning vacant properties is equally challenging.
Investing in apt property management software elevates and rethinks how landlords and property managers manage their swathes of property. Whether small-sized condos, multi-family apartments or dedicated commercial hubs, using property management software takes it to the next level. When choosing property management software for your business, you should keep the following five (5) things in mind.
Finding property management software with the flexibility to add modular functionality for different property types is critical for continuity as your business model evolves. The software should also be able to adapt as your business focus may adjust to changes in the market.
A solid property management software will have the ability to integrate with other solutions. By integrating existing systems and tools, you will reduce the amount of double handling of information and data across projects and programs to save teams more time and improve business processes.
Nobody wants to make their life harder with a residential property management system. It's supposed to do exactly the opposite. And it certainly can, if you make the right choice.
Opt for software that is easy to use with a simple user interface. A good example is a user dashboard, which clearly outlines all the sections and actions users can choose. Remember, it's not just you and your staff who will be using it, but your residents – who are less likely to do so if it's complex and confusing.
Managing property maintenance
A lot of good property management software will have additional features and be capable of seamlessly managing property maintenance tasks, which is actually one of the most time-consuming aspects of the job.
The software must have simple and easy-to-follow workflows, as this feature will allow your managers to record all necessary information, and also access with ease any quotes, work orders, and photos of the jobs required. The software must have an array of functionality and designed to make your job easier and help make teams more productive.
A great advantage that most property management software's now include is the ability to generate insights reports in seconds. This will not only help property managers to save time but will also assist them in offering better customer service and stay on top of their workload.
Final Thoughts
Picking the best property management software isn't easy. But if you follow the advice above, you'll be well on your way to getting the right software for your business. If you are unsure about the software to choose, you should request for a demo of the product to make sure it integrates with the other programs you use and that it's mobile ready.