4 Appliance Repair Tips for Improving the Customer Experience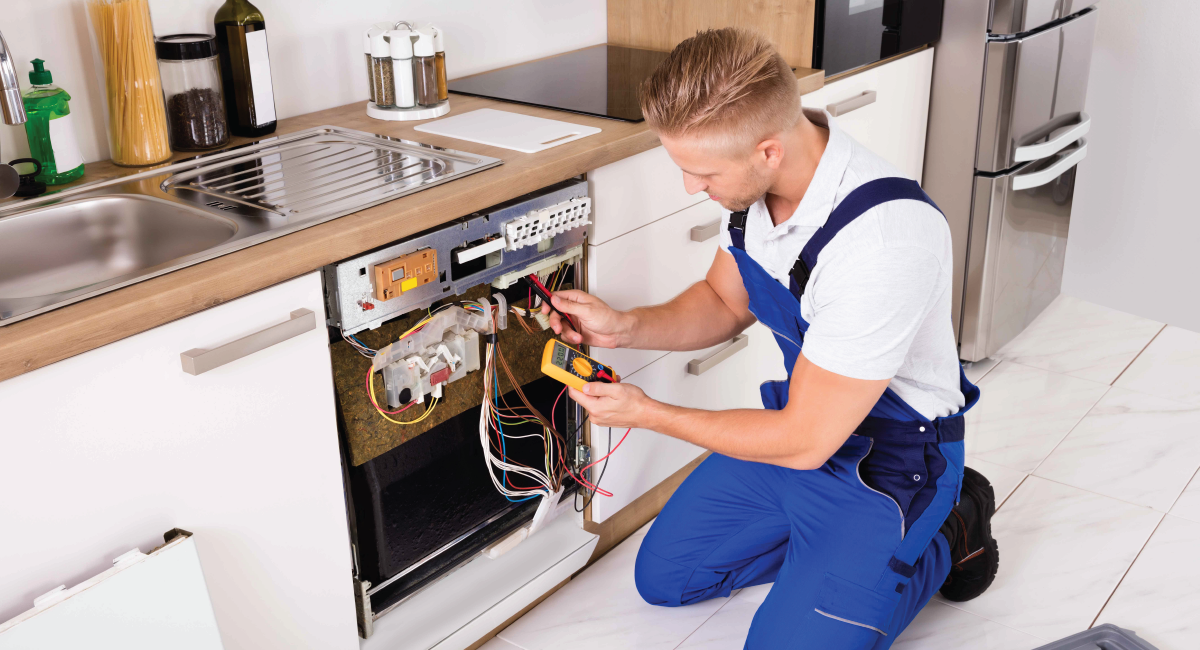 Having good customer service and customer relationship skills will prove to be essential for the success of your appliance repair business. In a way, this is just as important as being an expert at repairing appliances. In this article, we'll discuss some useful tips on how to provide a great customer experience.
Listen and Be Respectful
When customers call you up with their problems, know how to listen. Some of them will be worried, concerned, or even frantic. Stay calm and try to calm them down. Assure them that you will have someone over as soon as possible to check out and repair the appliance. Be honest when estimating how long it will take until a serviceman will arrive.
Be Professional
When arriving at their house, act professionally. At the same time, be human and have a friendly vibe. The way you dress will shape their impression of you as well as make them more comfortable with you working inside their home. Have extra work clothes on hand so you can change if your clothes get too dirty or grimy.
Look Into the Issue
First, have the serviceman ask the customer to tell them about the problems and symptoms they were experiencing when trying to use the appliance. This will help them feel listened to and will enable you to get an idea of what may be going on.Next, conduct an inspection. You may discover that the issue is different than what the customer thought or that there are additional problems.Finally, explain to the customer what the problem is, why their appliance is malfunctioning, and what you are going to do to resolve the issue.
Be Honest With Them
Always be upfront and honest with your customers. For example, if additional costs are likely to come up, tell customers about them when giving them an estimate. If an unexpected cost arises, keep them updated.The same goes for telling them how long it will take to complete the job. Leave yourself some wiggle room if needed; don't tell them a shorter time estimate just so that they will agree to have the job done.
Learn Appliance Repair. Anytime. Anywhere.
Fred's Appliance Academy