3 Ways Property Managers Can Stand Out from the Competition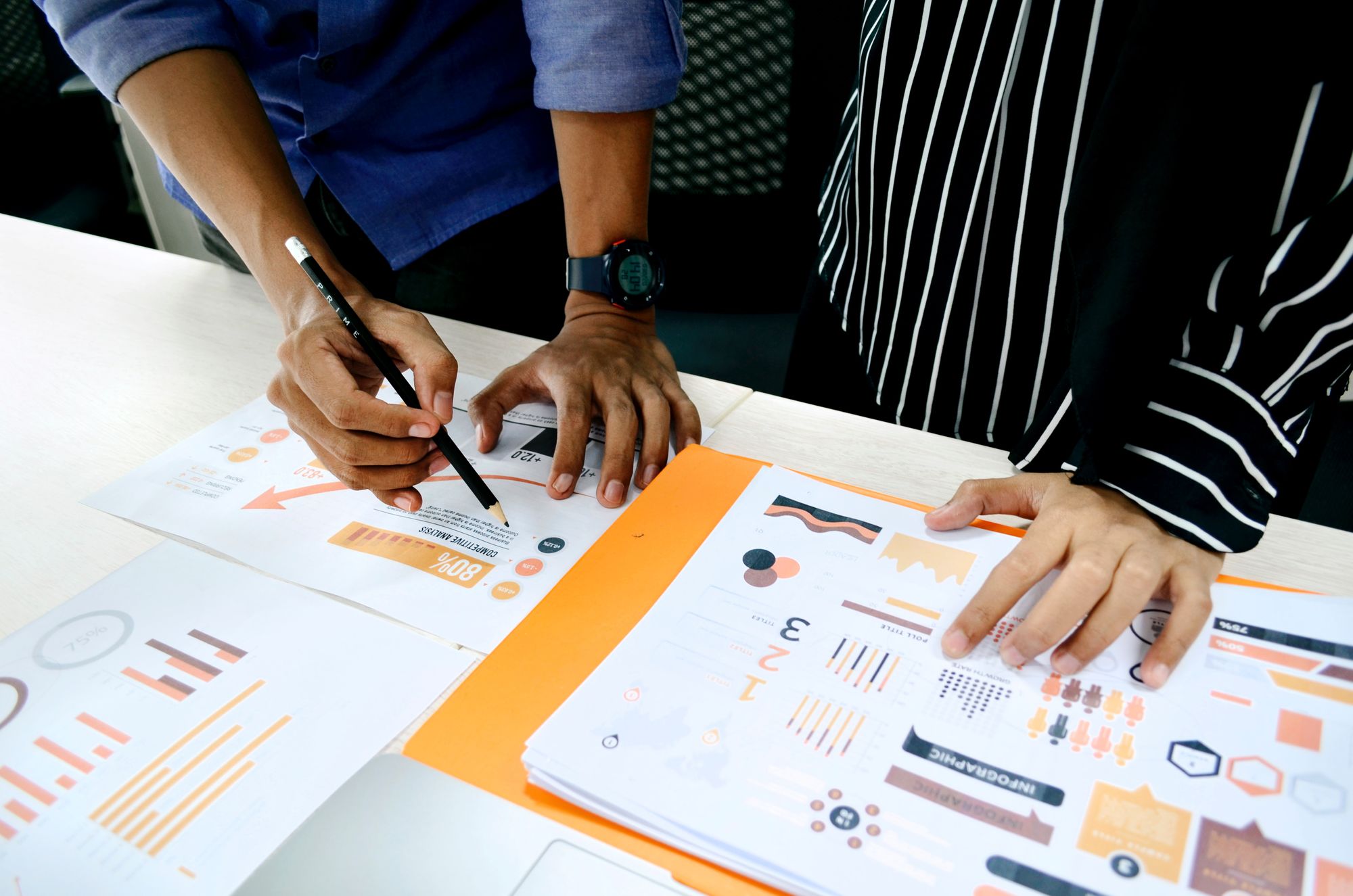 Being a property manager is one of the most demanding careers in the real estate industry. Meeting the high expectations of tenants, landlords, colleagues, and contractors, is no small task. A property manager may be responsible for managing multi-million-dollar rental properties ranging from multi-family apartments, complexes, and office buildings.
A rental property manager may need to handle the task of finding and screening new tenants, maintenance issues, handling renters' complaints, and leases. This means that for a property manager to be successful, they need to possess excellent management skills.
With the property management industry being a lucrative career in recent years, there is a massive influx of individuals seeking to take up property management as a career. According to a report by Statista, there are approximately 80,000 property managers in the US. With all the competition out there in the industry, it is important that property managers learn strategies to stand out from the crowd.
Be Available and Responsive
Successful property management entails being available and responsive. Being available to respond to your tenants, landlord, and even contractor messages or request. Today tenants want a property manager that they can easily communicate their fears and desire about their apartment. Responding to your tenant's request or complaint in a timely manner will help you build trust with your tenants and client. On the other hand, being unavailable will only earn you negative reviews or ratings and hurt your chances of scoring new clients.
Have an Excellent Understanding of your Rental Properties
To be ahead of your competition, you need to have a complete understanding of the properties and neighborhood you manage. Start by learning all their unique features and selling points. Learn more about the neighborhood, entertainment areas, relaxation spots, education facilities, social amenities, and business areas. Such information will make it easier for potential renters to decide if that is a place they would want to live. The more knowledge you have about your rental properties and neighborhood, the higher your chances of attracting and retaining tenants.
Set Realistic Price for Your Rental and Service
When it comes to finding a rental, price is one of the most important considerations for most renters. If the price of your property is set too high, potential tenants are likely to overlook it and go to the competition. Therefore, do your due diligence before setting the price. A property manager could consult an experienced real estate agent to find out what others in the neighborhood are charging for similar properties. Finding the right price will help lower your vacancy rates and boost your occupancy rates.
Besides ensuring you set the right rental rate to make both tenants and clients happy and to keep your property management business running, you need to think about how much you should charge your clients. Alternatively, try to offer unique services that allow you to charge more and help to attract property management clients as well.
The Bottom Line
If you want to stand out from the crowd, you're going to have to do things a little differently. Just be sure to keep an eye on the growing competition!